Creative content for the international audience
Red Lantern is a turn-key company for organisations, brands and individuals wanting to engage with audiences in priority international markets. Our services include: localised content creation, design, events, and digital product development. Let us plot a path for you in the future economy.
YOUR VISUAL IDENTITY 
A picture is worth a thousand words, never more has this idiom been truer than in the digital age. But with a raft of different languages and cultural sensibilities, what works for your brand in the West might not be the case in Asian priority markets.
Red Lantern's design studio in the Chinese city of Chengdu creates beautiful impactful design work, from one-off static digital wall-art to feature length animations.
The past few years has witnessed a move away from online content being read, to online content being watched. The bar over the quality of content users expect has been raised.
And as with words, visual language needs to be localised too.
WE VALUE ENGAGEMENT 
Asian media landscapes can be complicated – particularly China. Red Lantern builds out strategies that fit your objectives, and create localised content in the correct tone of voice.
This is content published on the right platforms, at the right time. In China, with all leading western social media currently blocked, a brand needs to carve out an entirely bespoke offering.
When we say that our award-winning creative content team 'values' engagement this works two ways. Firstly, it means engagement is the first metric that we look for to assess performance on the content we create.
Its second meaning is that we actually put an Asian market rate value on the content we create, so the client can get a clear sense of return on investment for itself and partners.
EXPERIENTIAL MARKETING 
Experiential marketing is about turning your fans into your advocates. Red Lantern organises labelled events in Asia to engage fans and customers on a deeper level, ultimately making them advocates for your brand.
From exclusive film screenings to fan festivals, we organise events that engage and inspire.
Fans and customers in Asia are no longer always satisfied with just engaging with you via their mobile phones. They want to get the opportunity to live your events in person and then share that experience with their friends and family.
A key part of your fan acquisition strategy needs to be backed up with a consistent and delightful digital strategy with the opportunity to engage with offline events.
DIGITAL PRODUCT DEVELOPMENT
Content creation is increasingly only one part of the jigsaw.
The way Western brands build relationships with fans and customers in Asia is becoming more and more sophisticated. This means marketing itself is becoming more intelligent, as we move with trend away from broadcast messaging to a more personalised approach.
Our development team and project management approach can help engineer products – from mobile Apps to CRM systems – that create a deeper relationship between a brand and its fans and customers. And ultimately this is about building a pathway to transactions and monetisation.
Innovate or die is our mantra. And whilst the speed of change can be scary, it is outweighed by the excitement new opportunities can create.
Our Team
at a glance...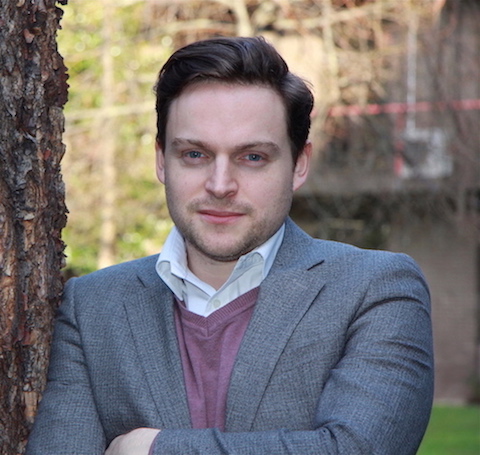 Lewis Hannam
Managing Director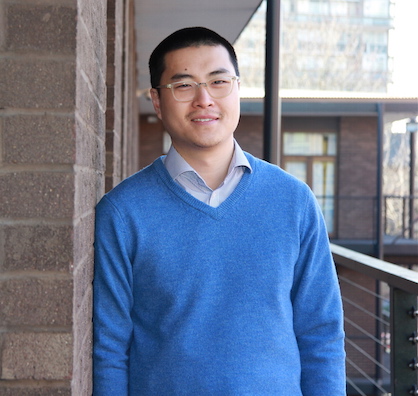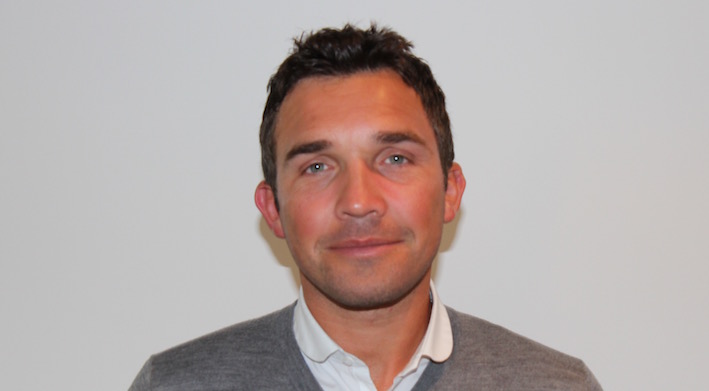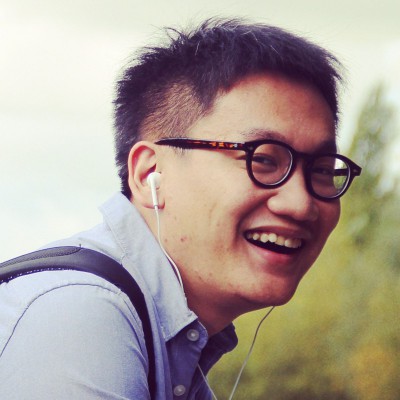 Zongyuan Lin
Head of Content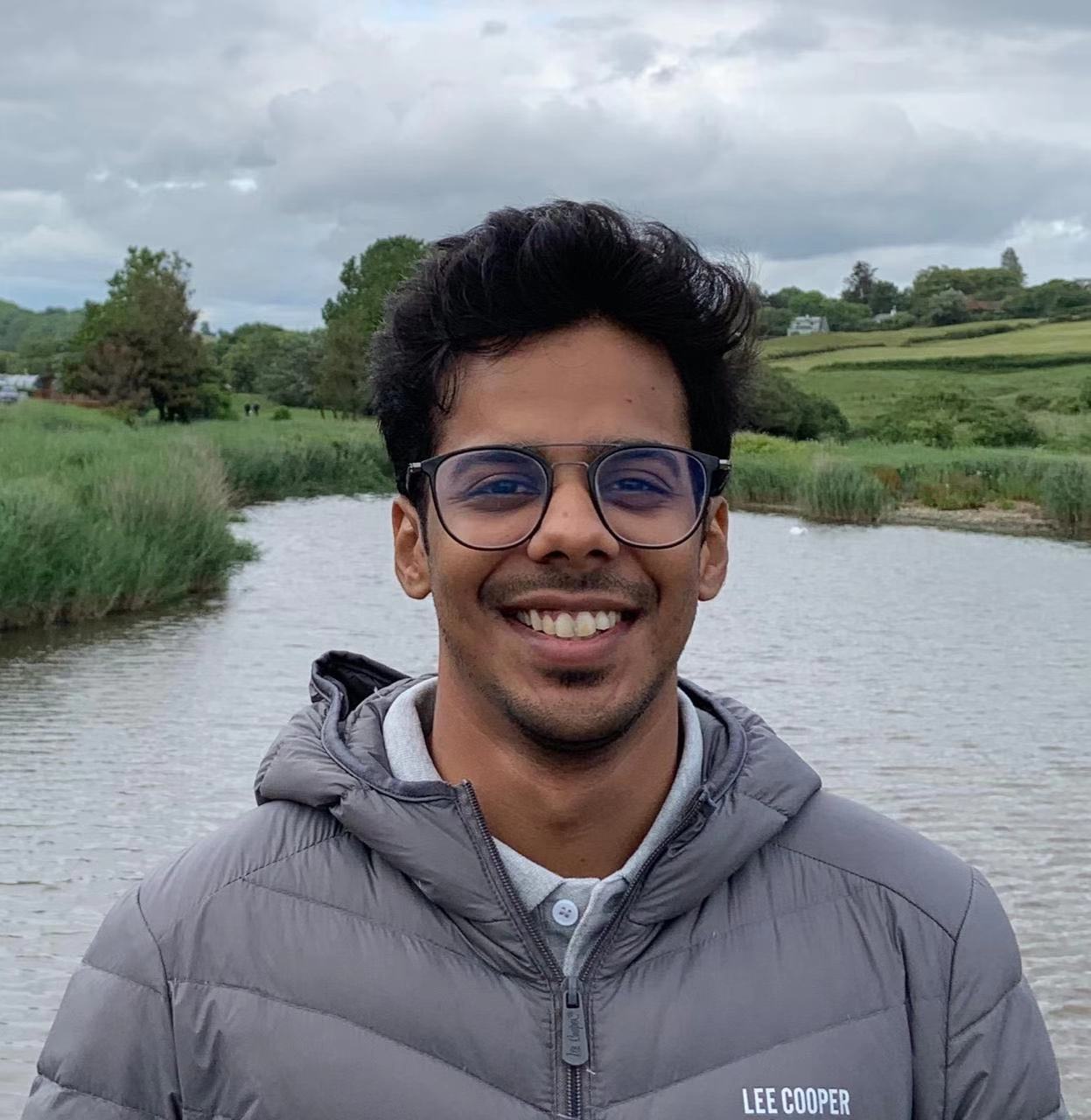 Shikharr Chandra
Head of India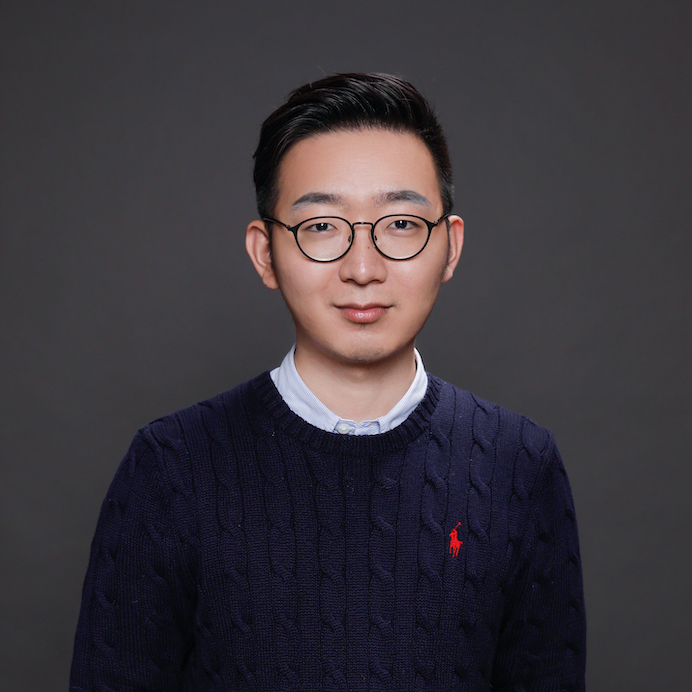 Damien Chen
Business Development Manager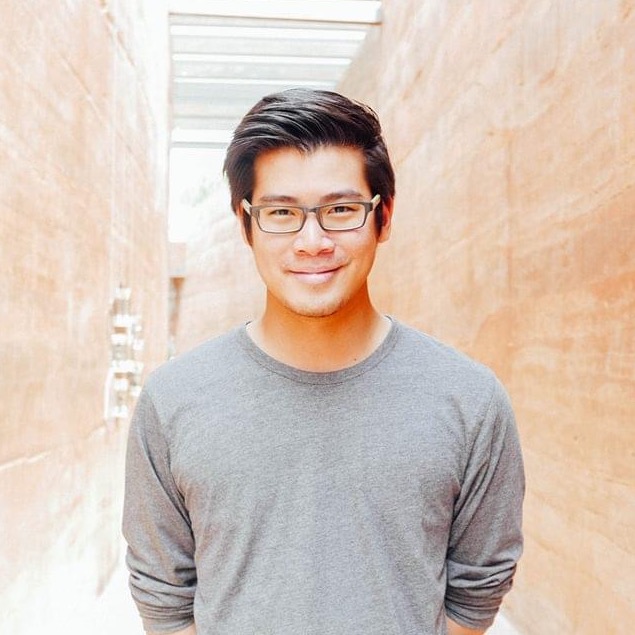 Pongsak Chantem
Head of Thailand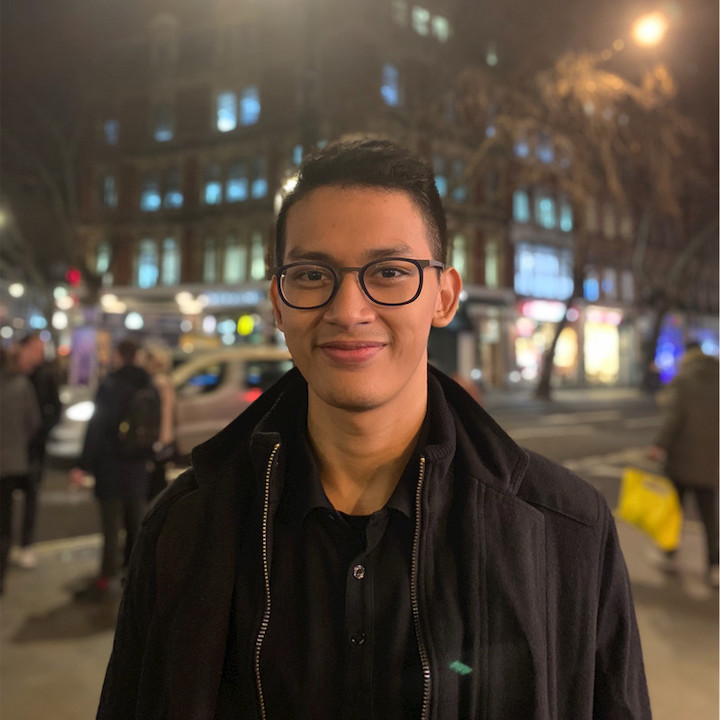 Enrico Shirvariandya
Head of Indonesia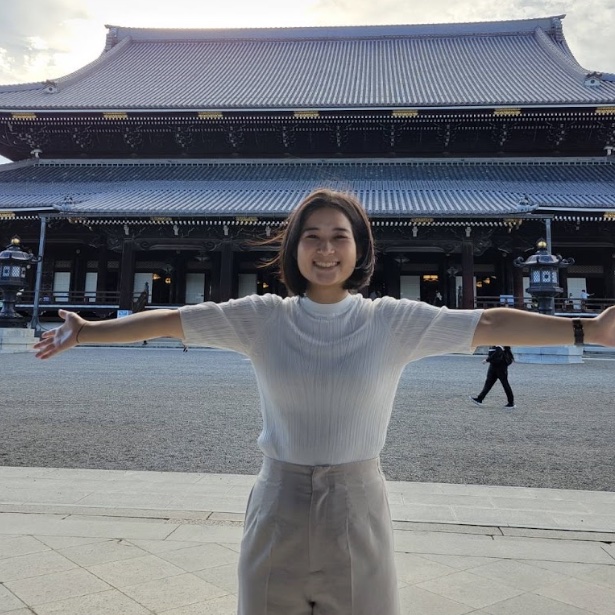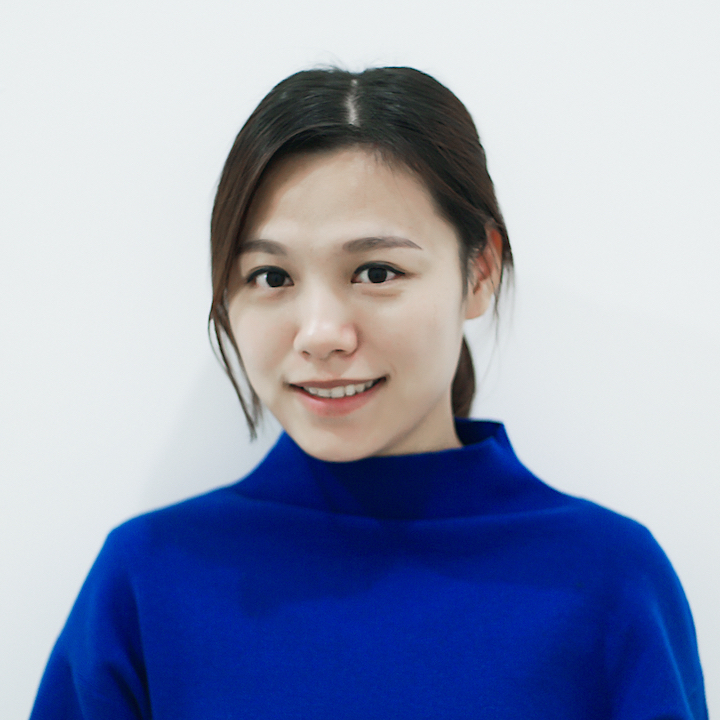 Shiyi Wang
Operation Manager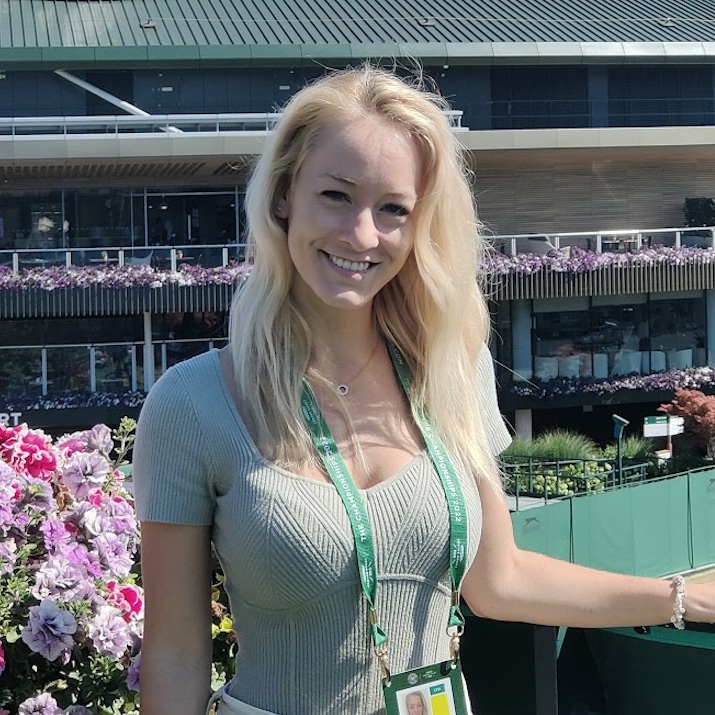 Melissa Mizser
Planning Manager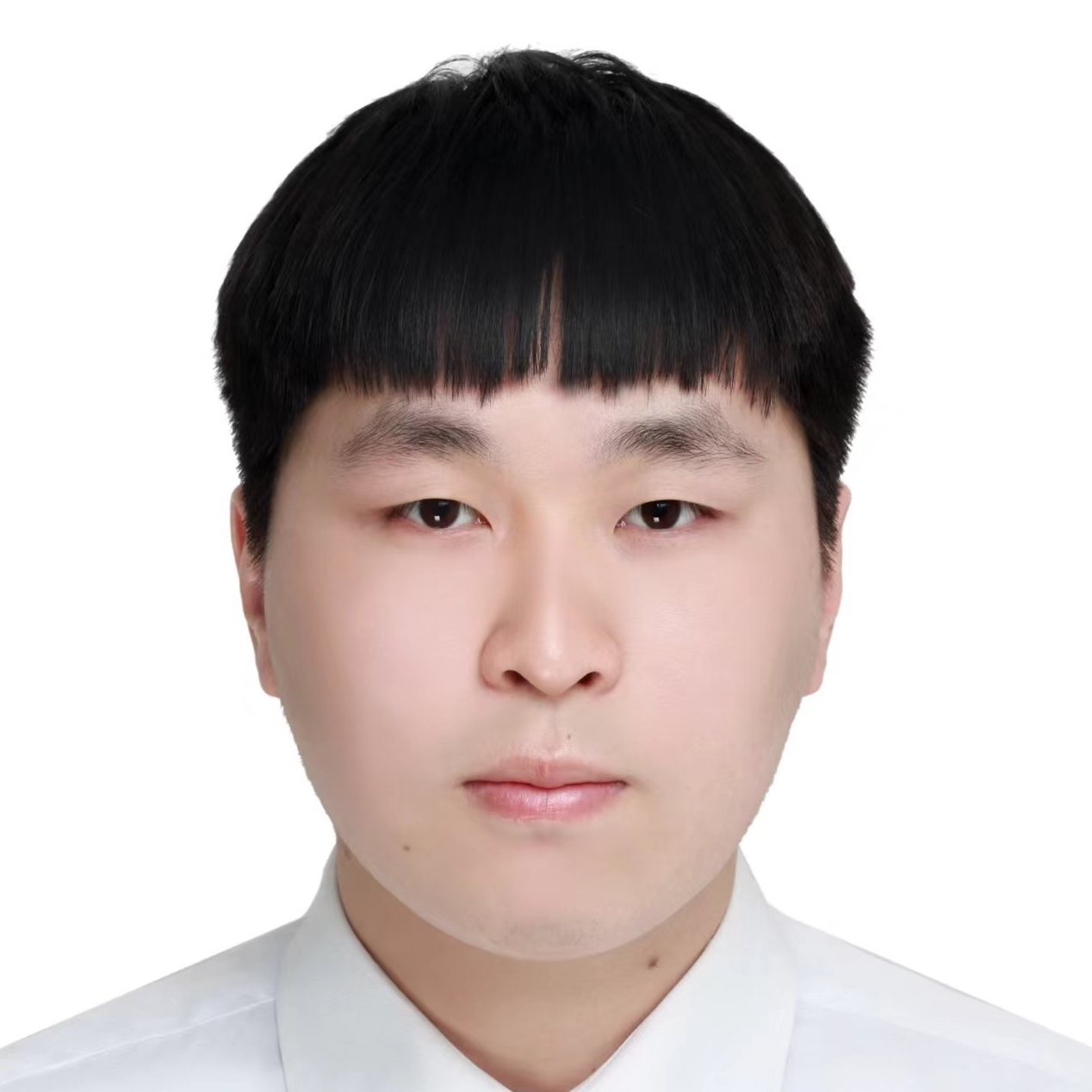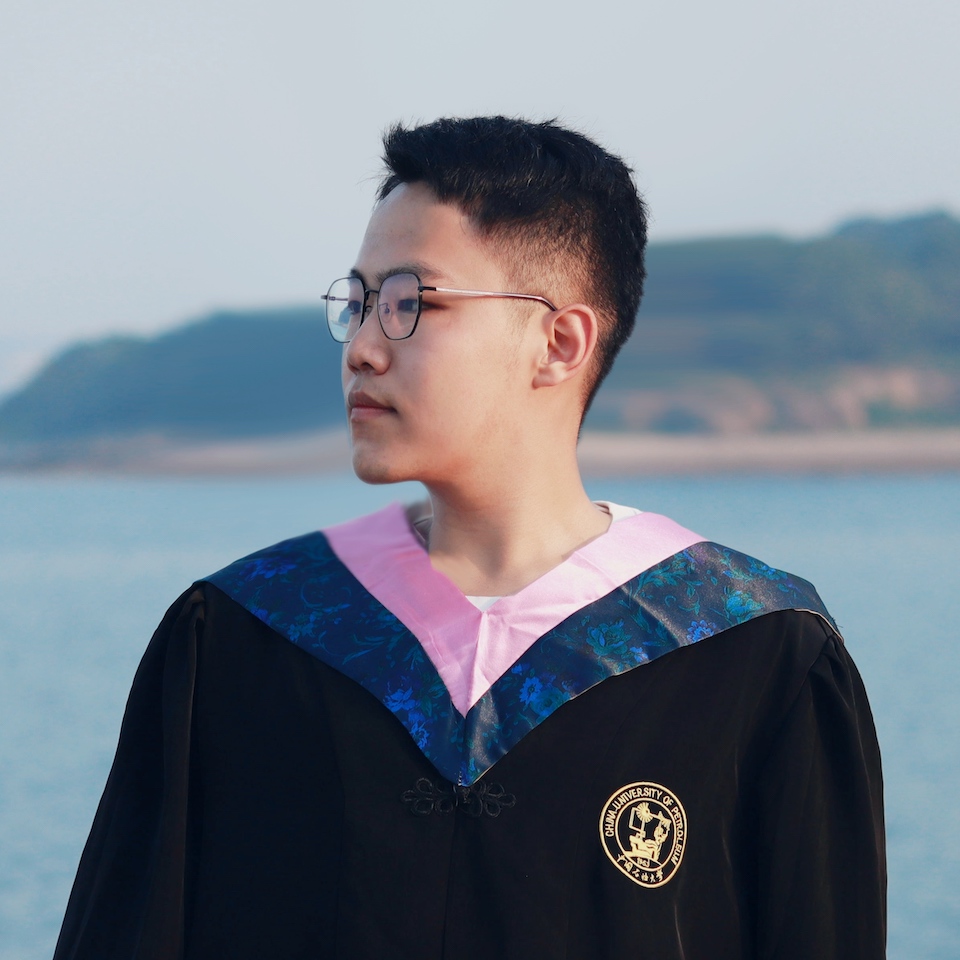 Zifeng Yang
Content Producer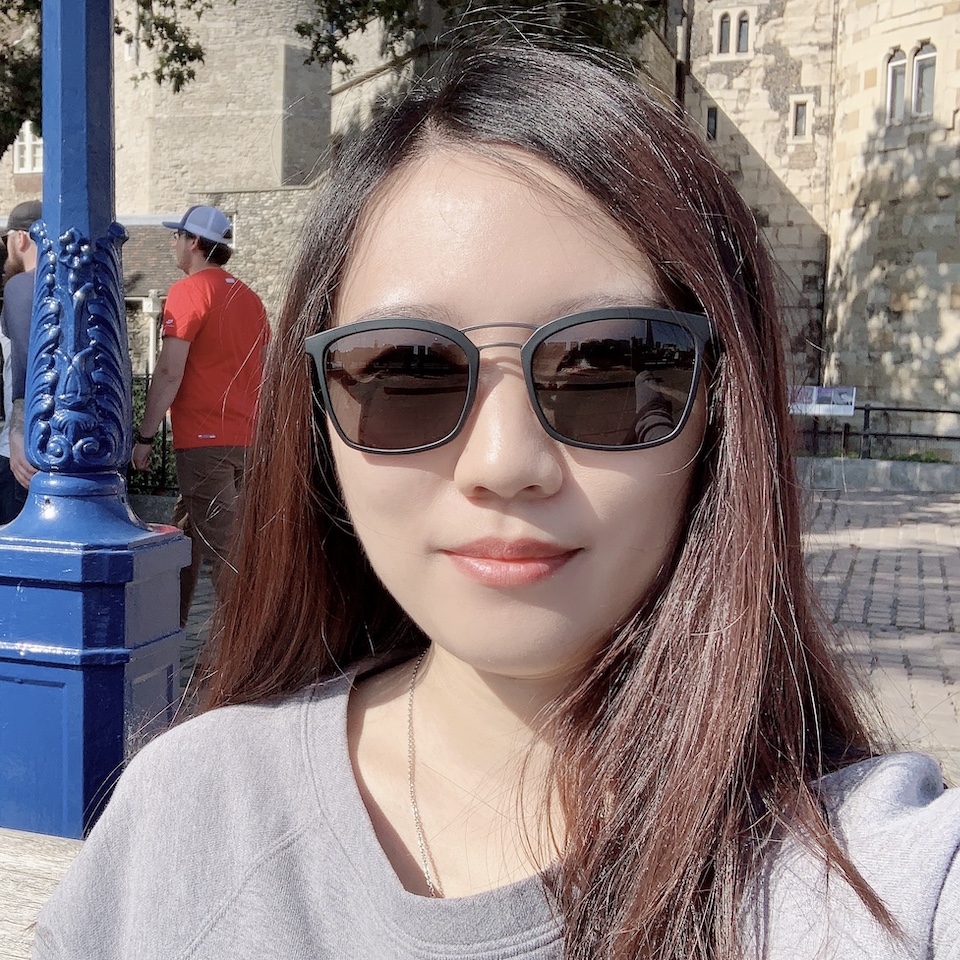 Yixuan Zhang
Content Producer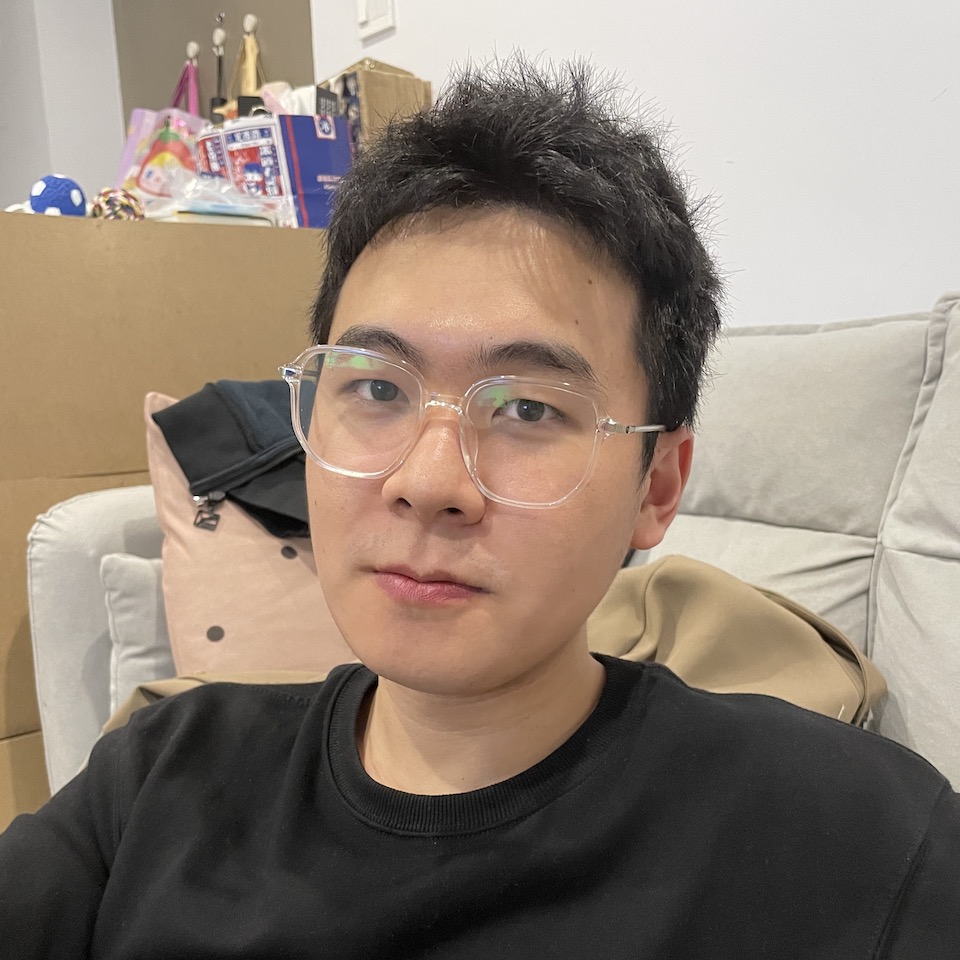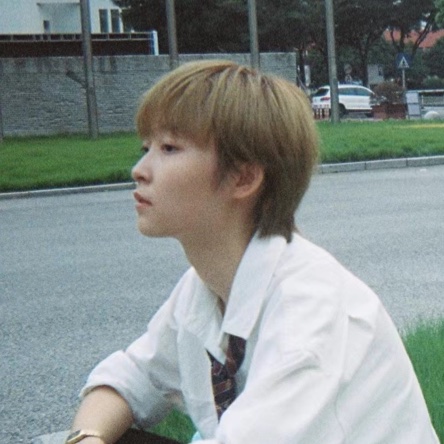 Yihan Xie
Content Producer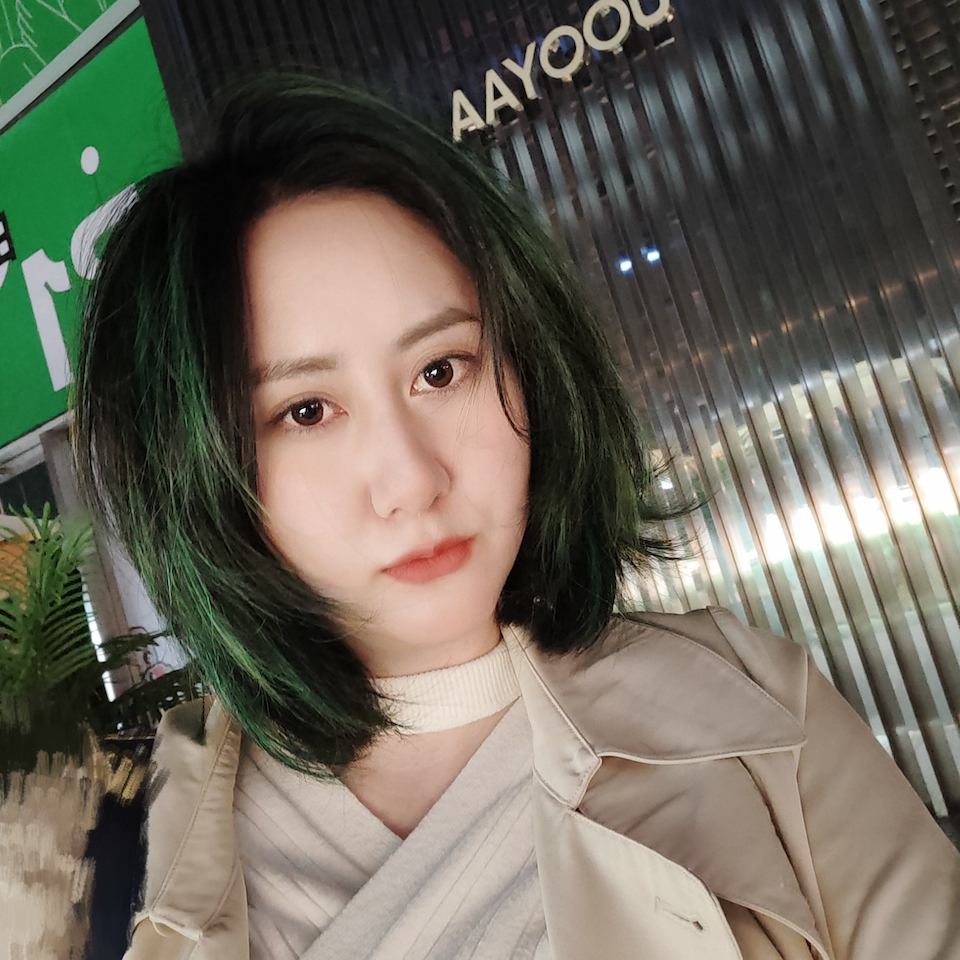 Xueying Zhou
Content Producer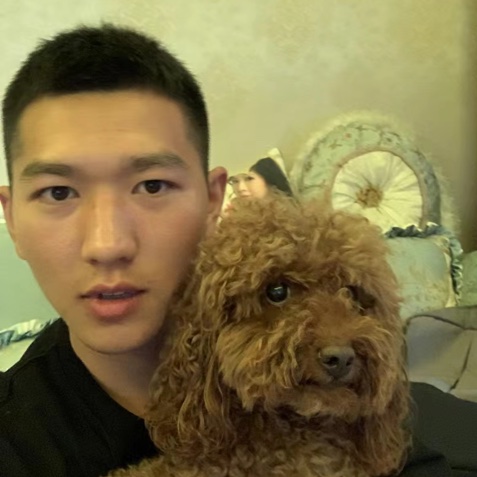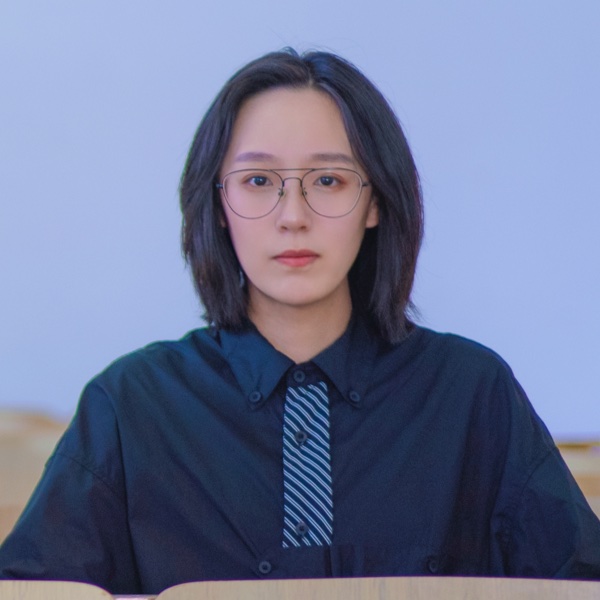 Xiaohe Li
Content Producer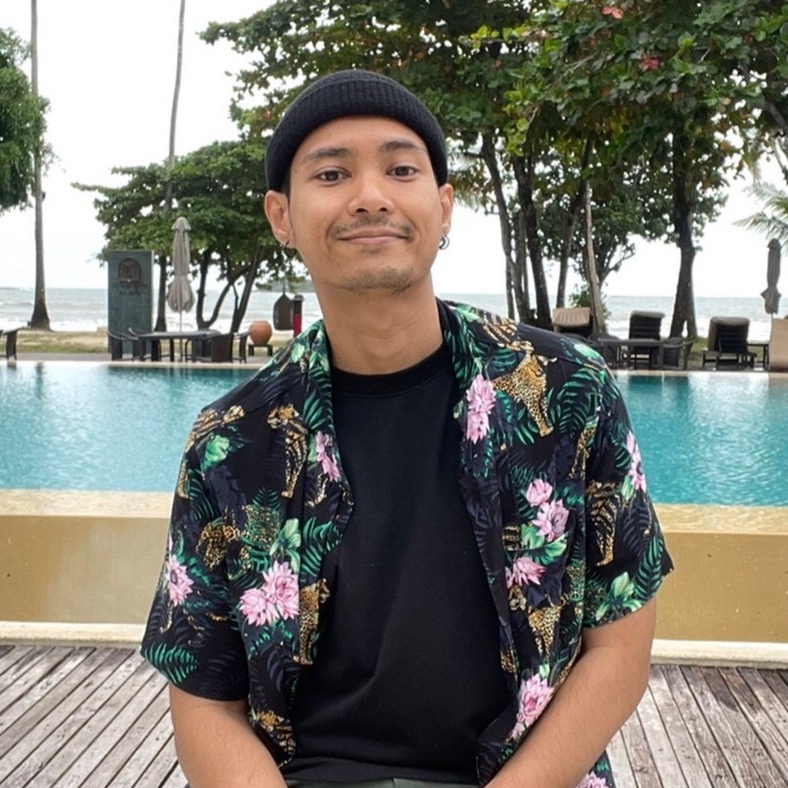 Woraphon Sumethaaksorn
Content Producer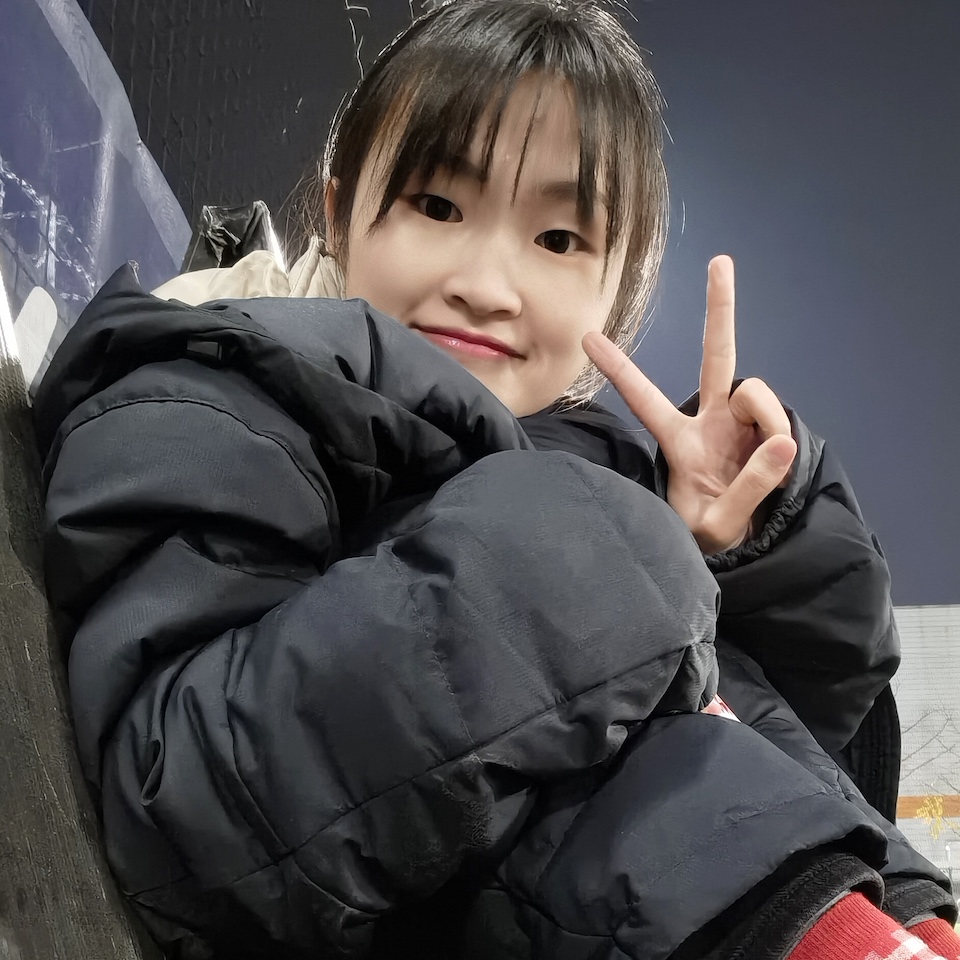 Wenqian Zhan
Content Producer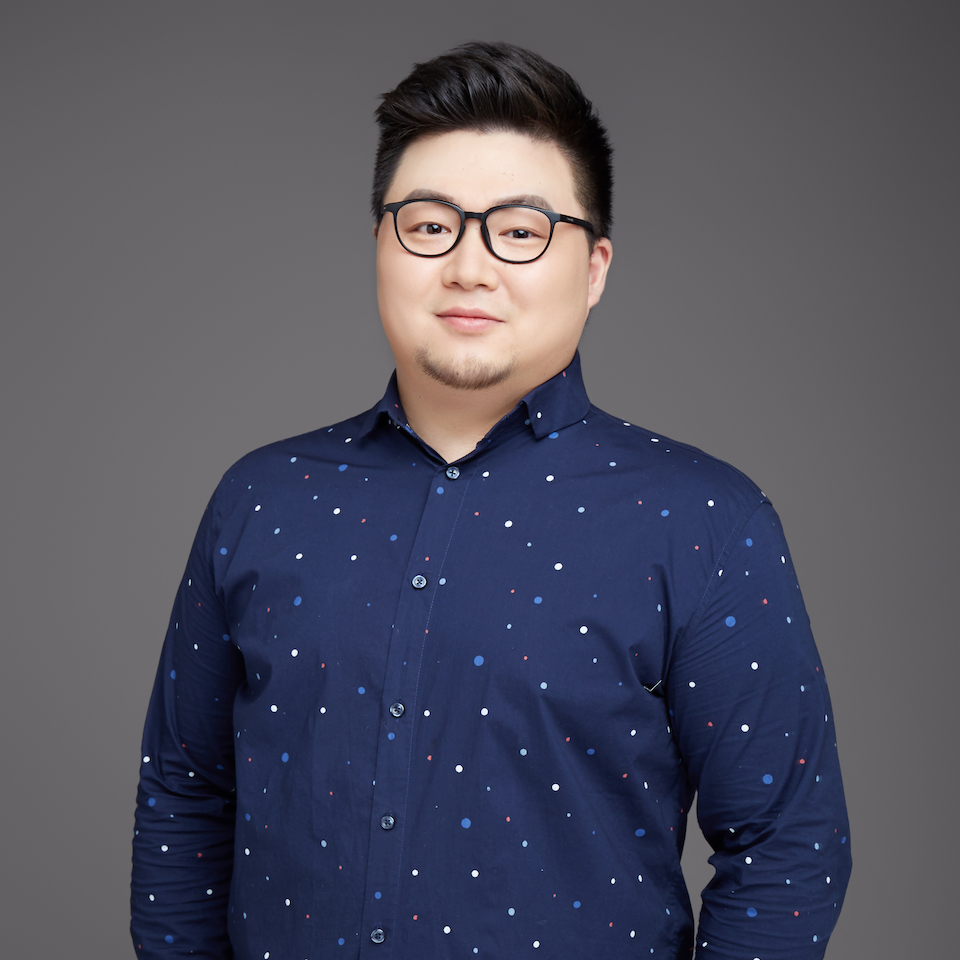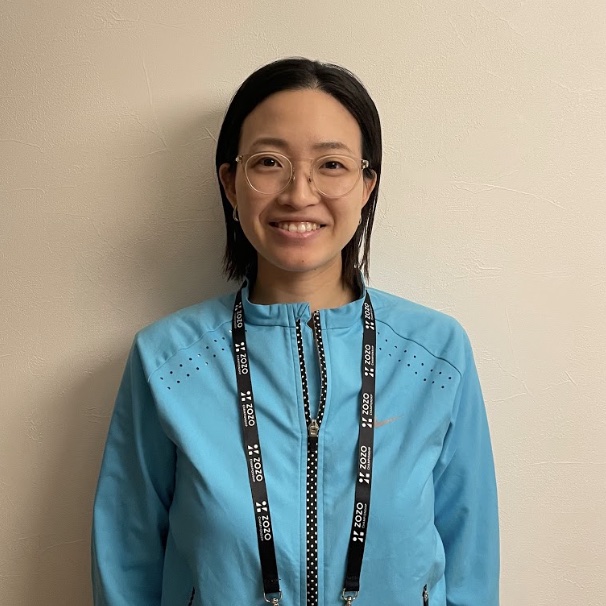 Takami Miwa
Digital Consultant for Golf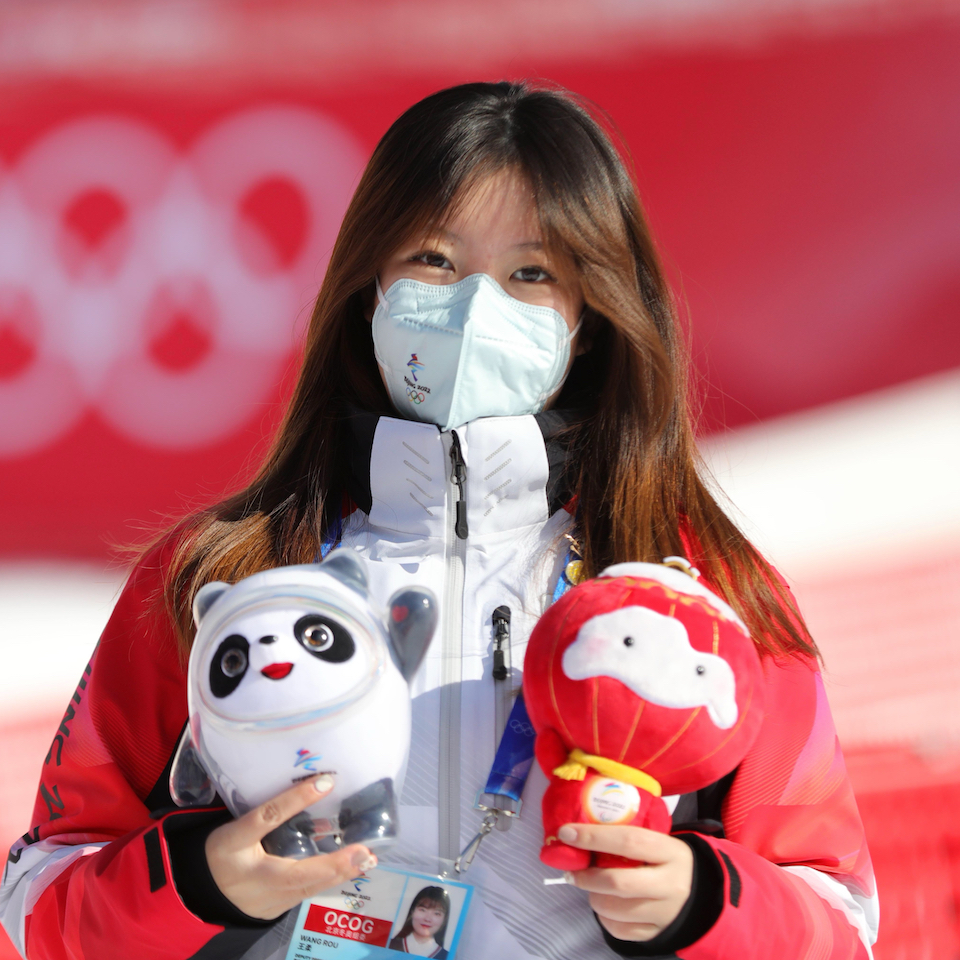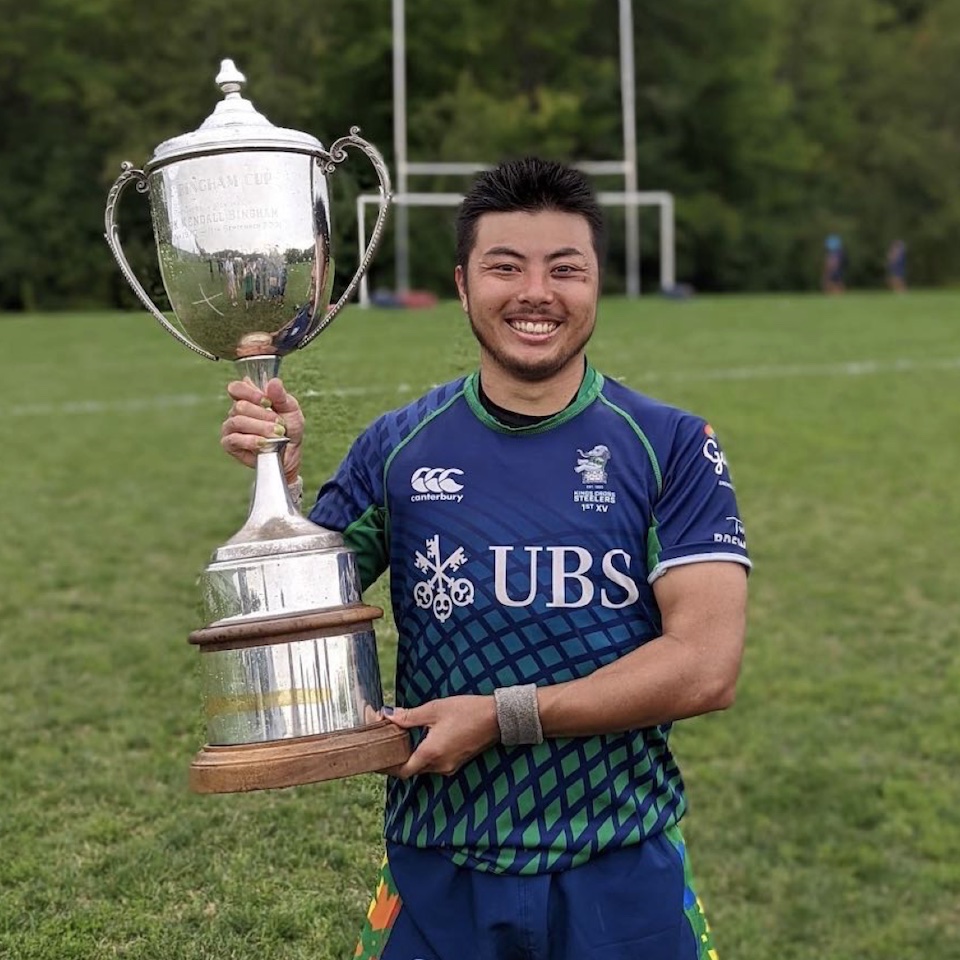 Nao Okumura
Content Producer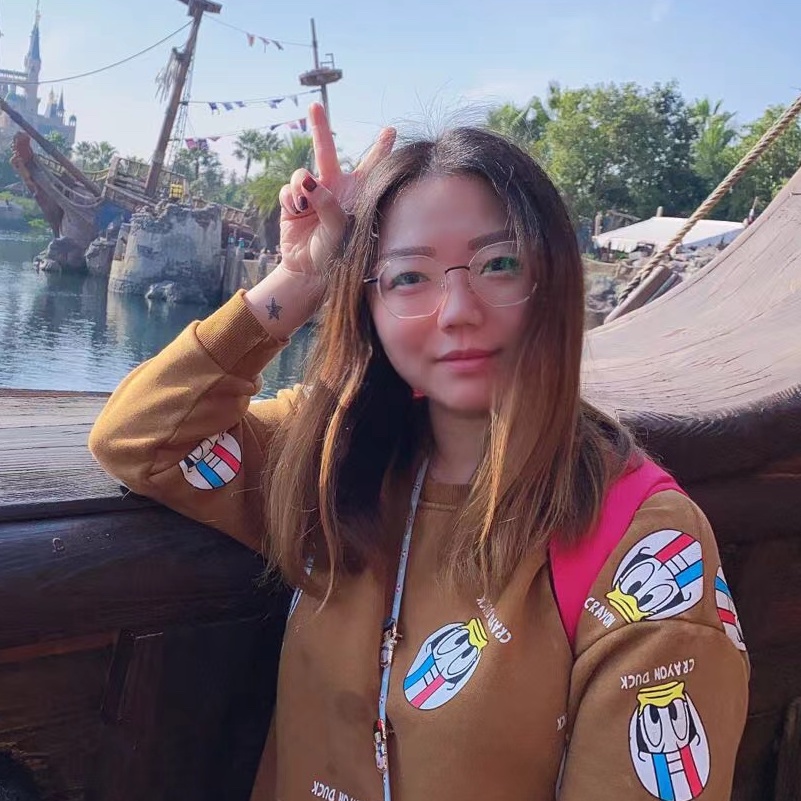 Mengnan Xu
Content Producer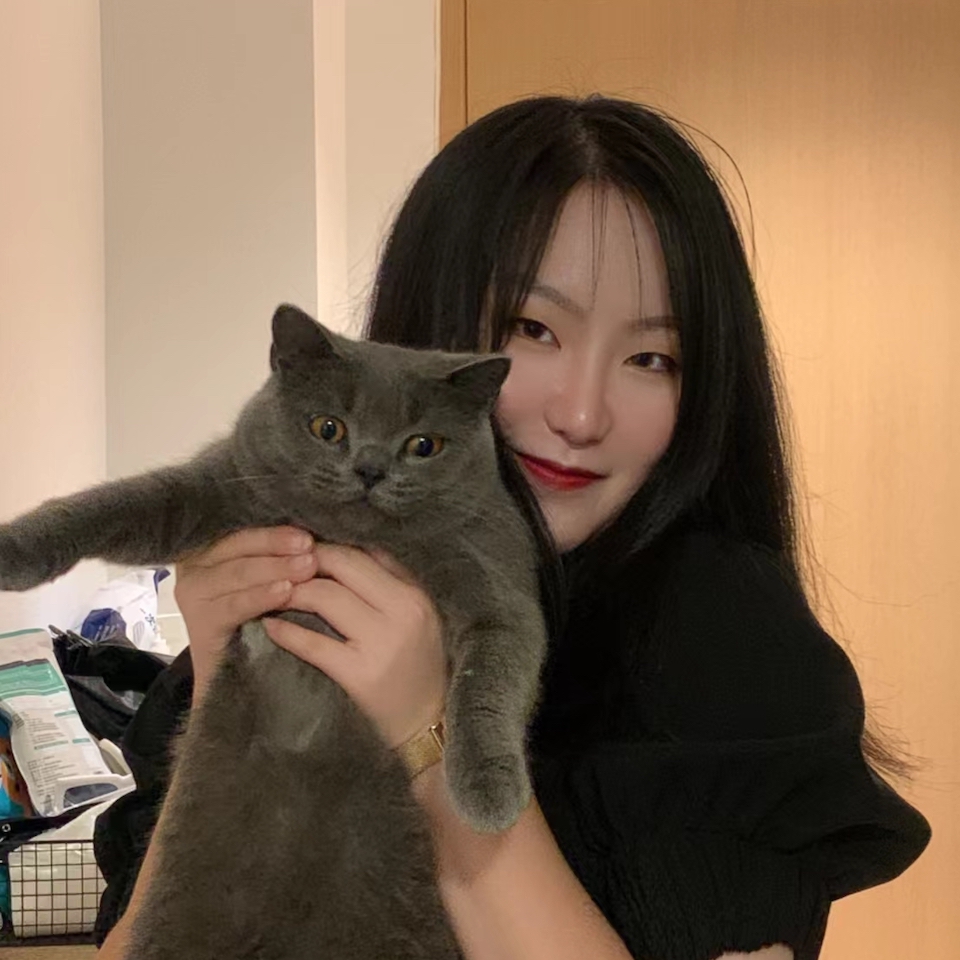 Linyan Chen
Content Producer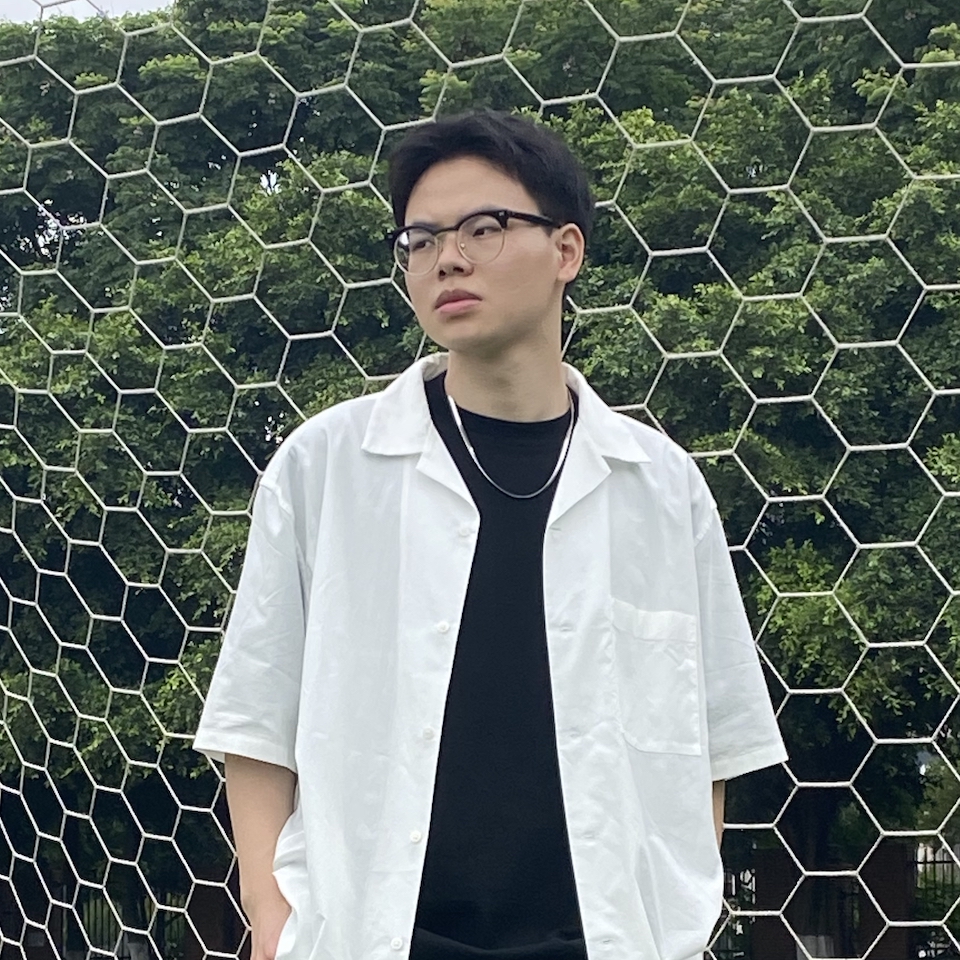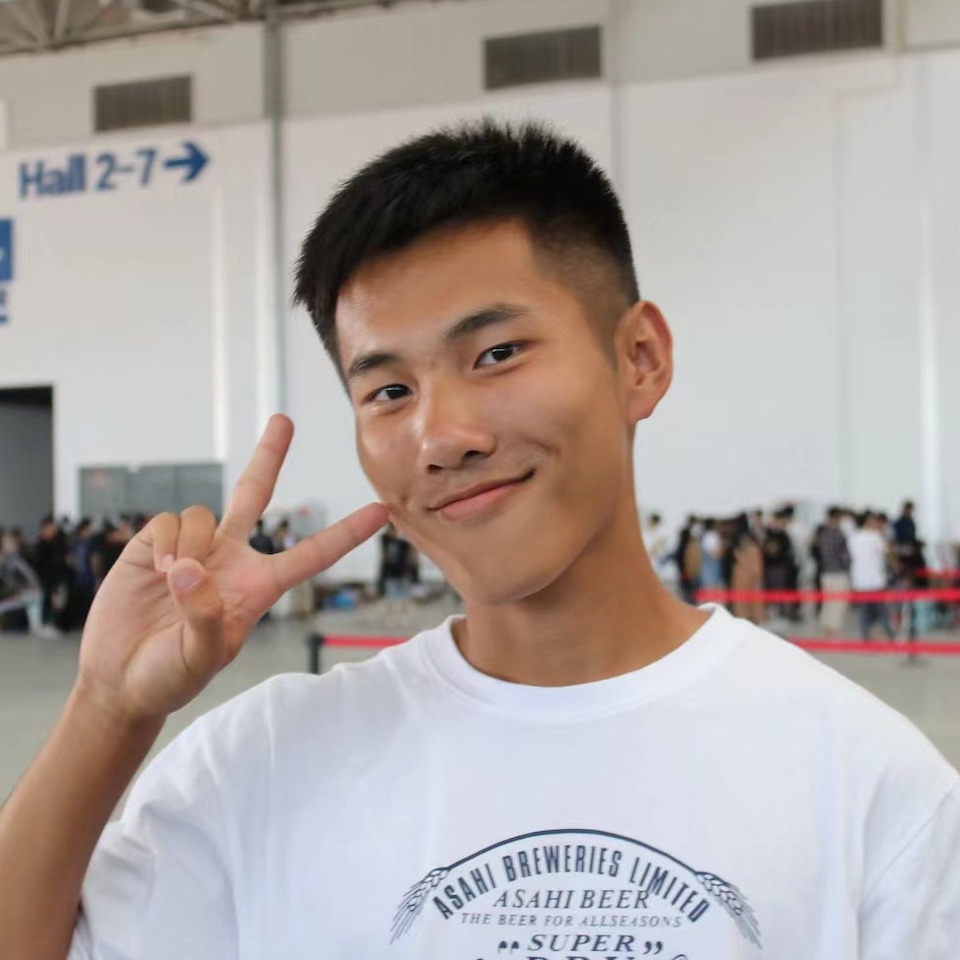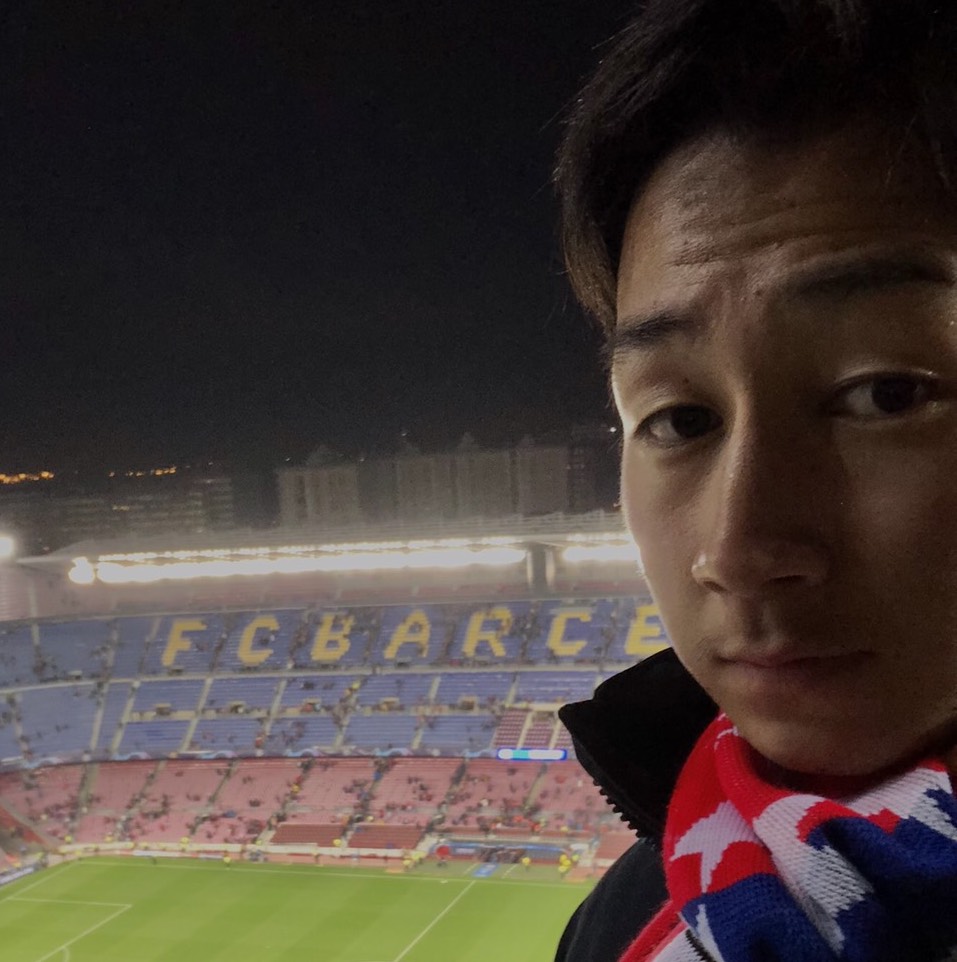 Liku Yamada
Digital Consultant for Football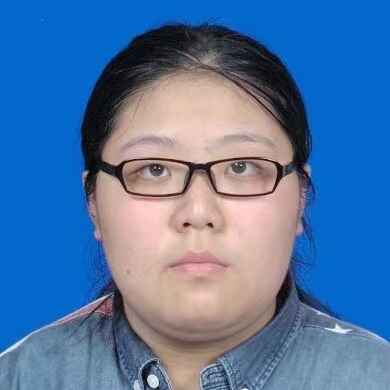 Jieyu Qin
Content Producer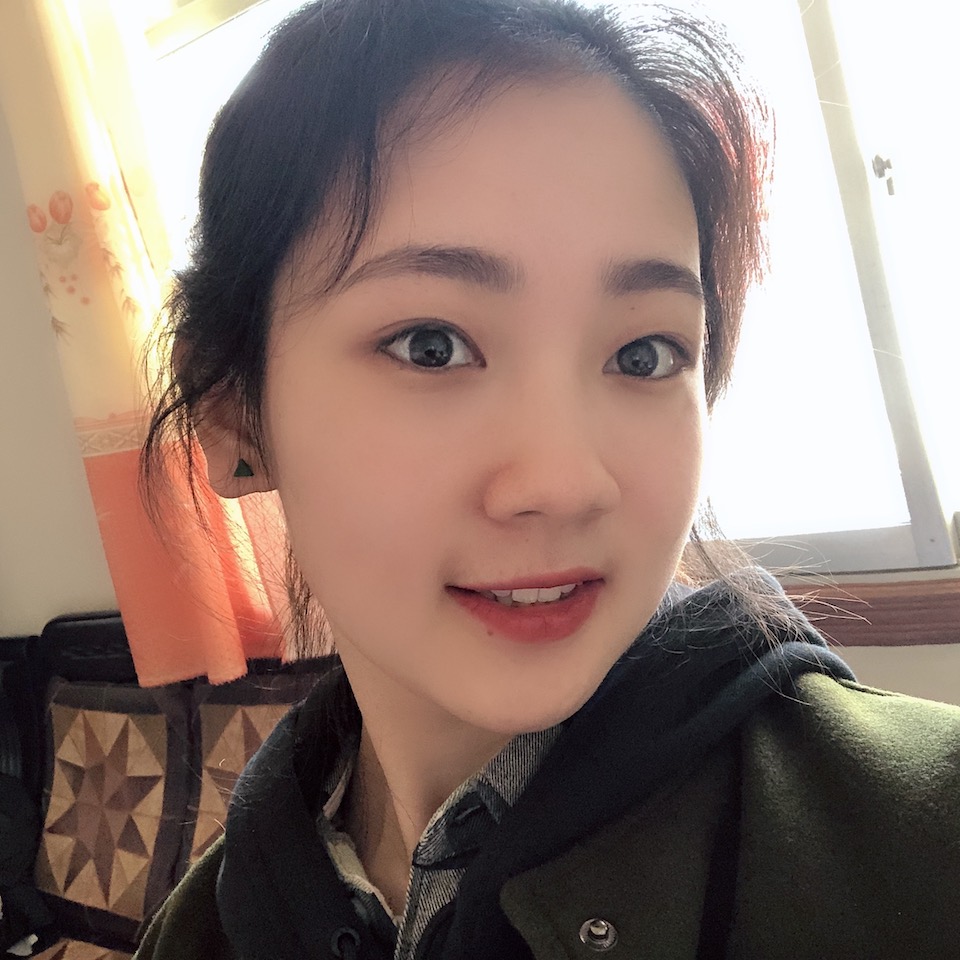 Jie Wang
HR and Administration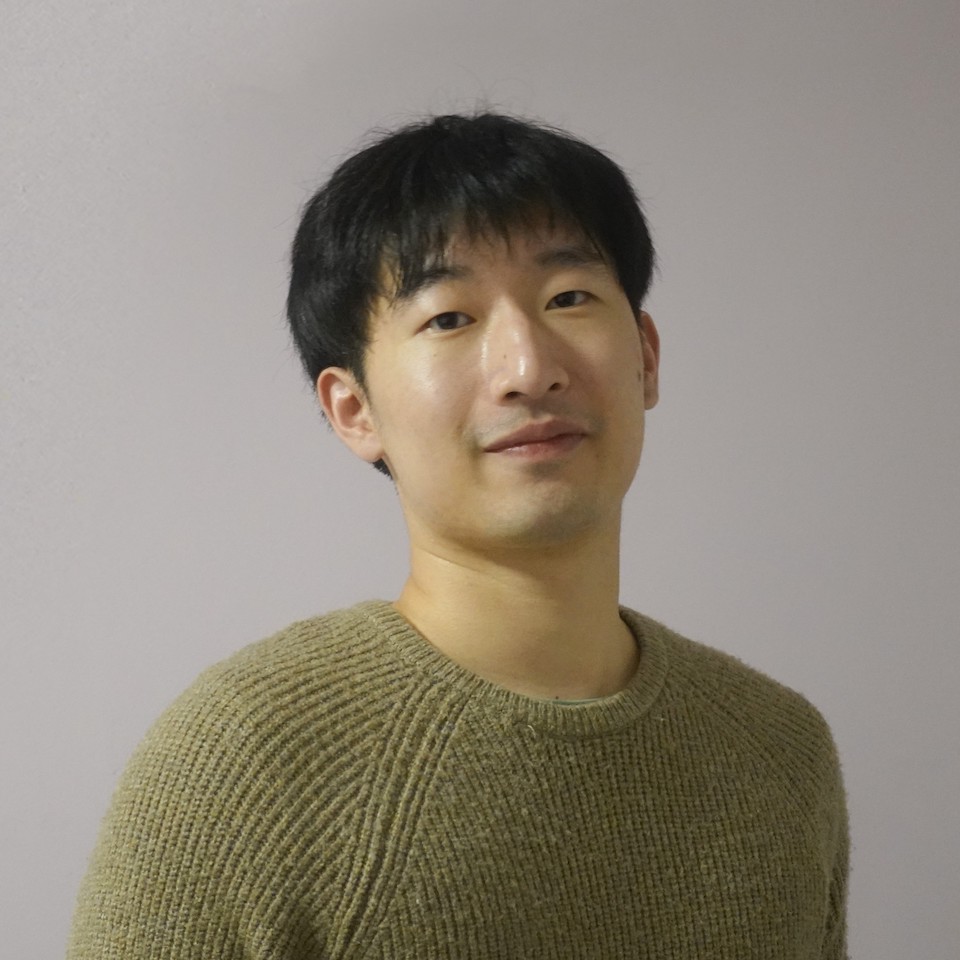 Jiangshan Ai
Content Producer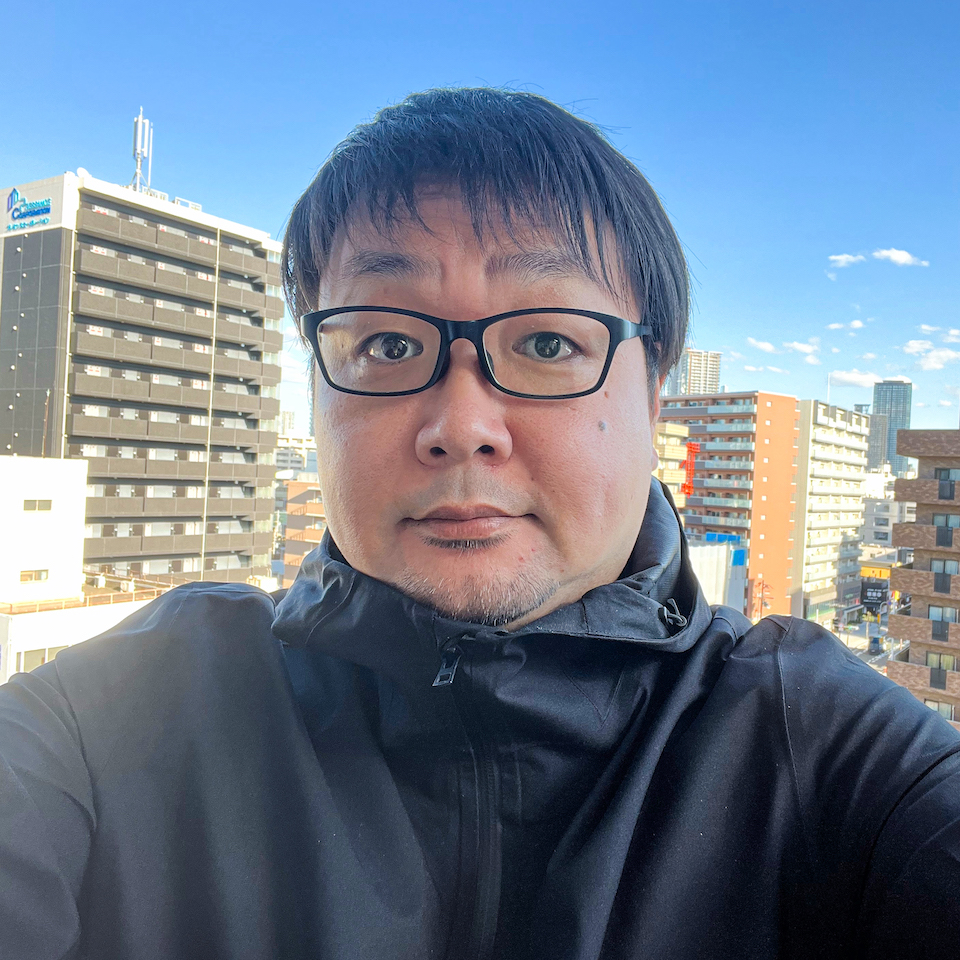 Hiroyuki Nakajima
Designer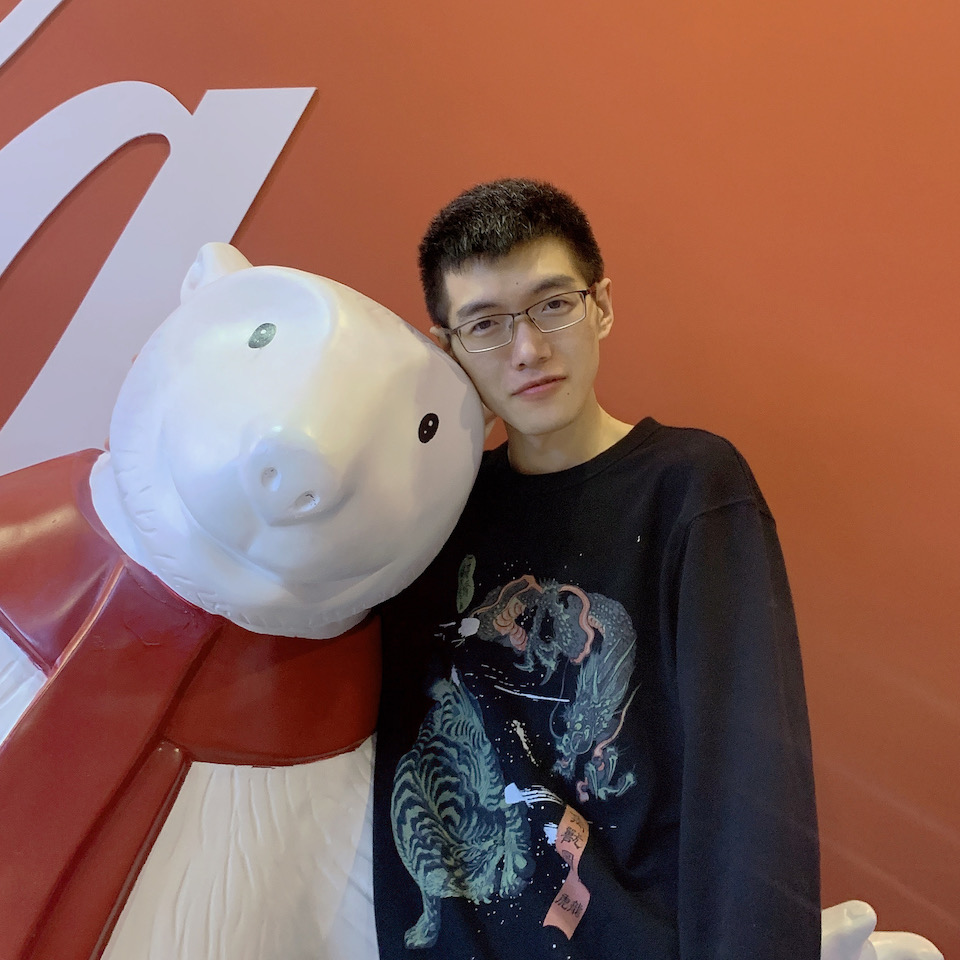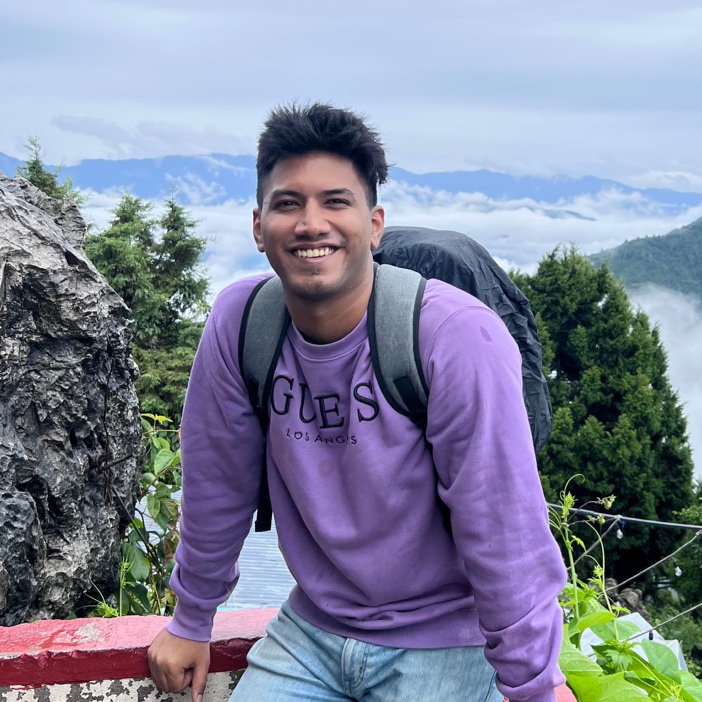 Aayush Kharbanda
Account Manager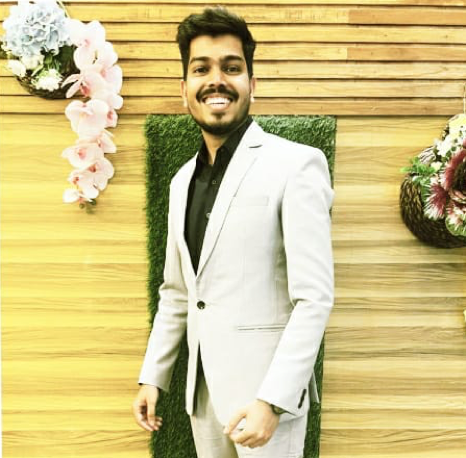 Amol Kotawdekar
Video Editor
Mohamed Osama
Content Producer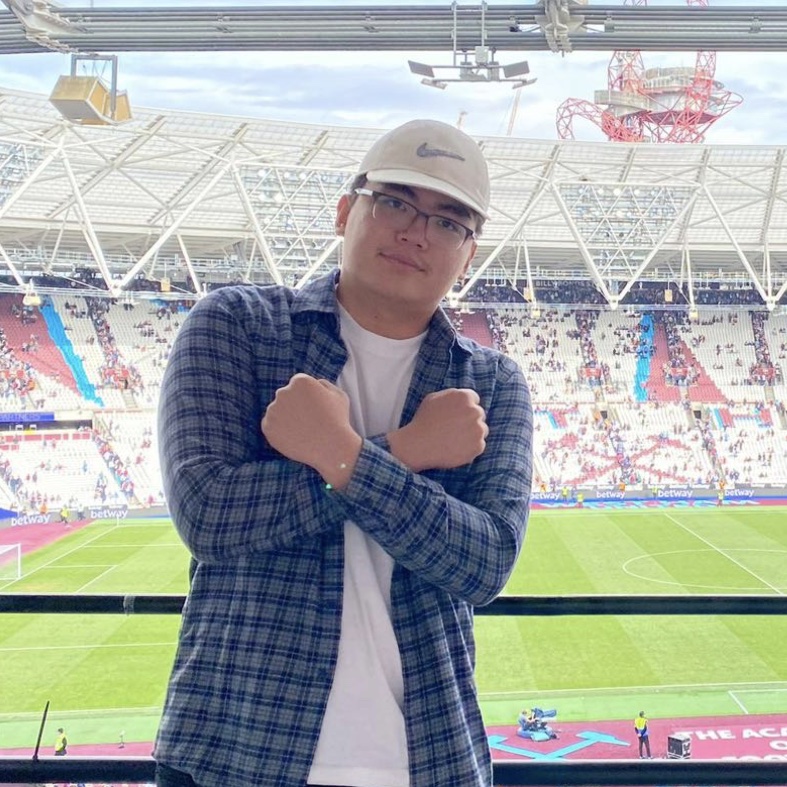 Minh Nguyen
Content Producer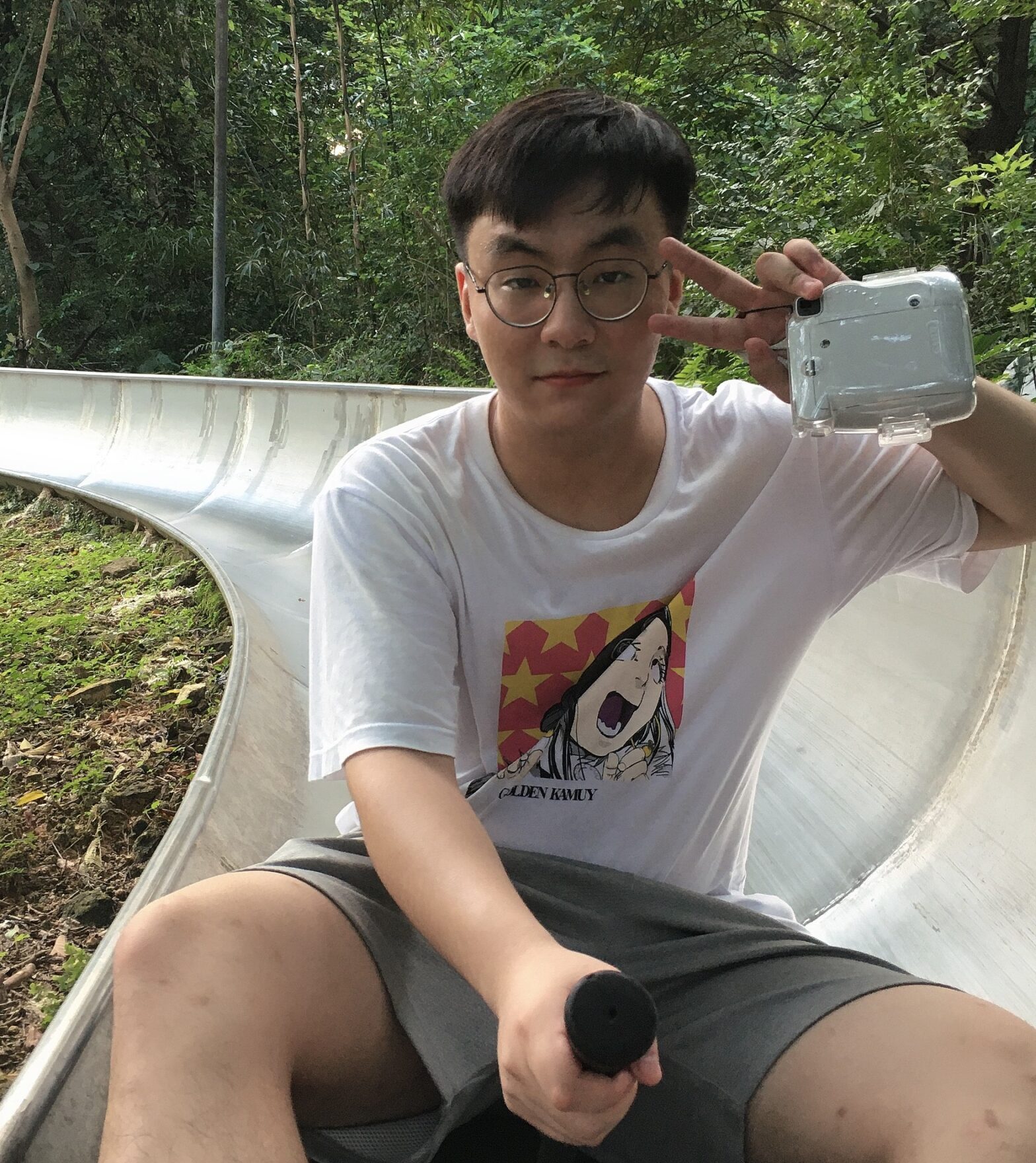 Dashuang Chen
Content Producer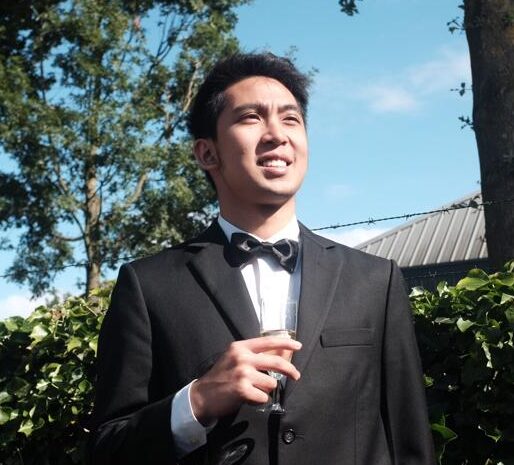 Kevin Ferdinand Aipassa
Content Producer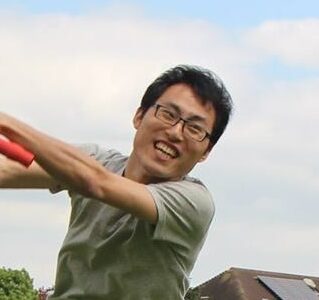 Zhiren Hou
Content Producer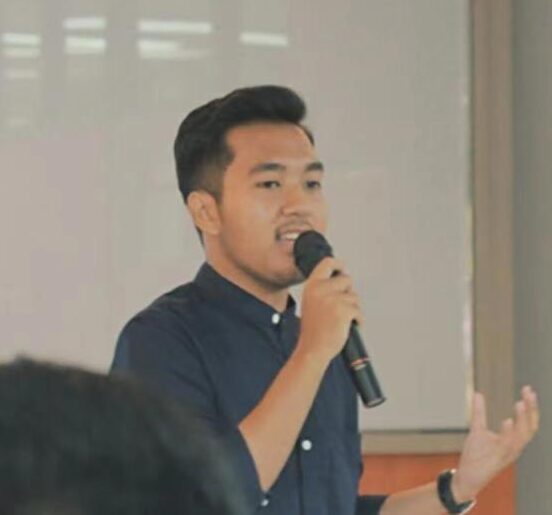 Ricky Jordan
Content Producer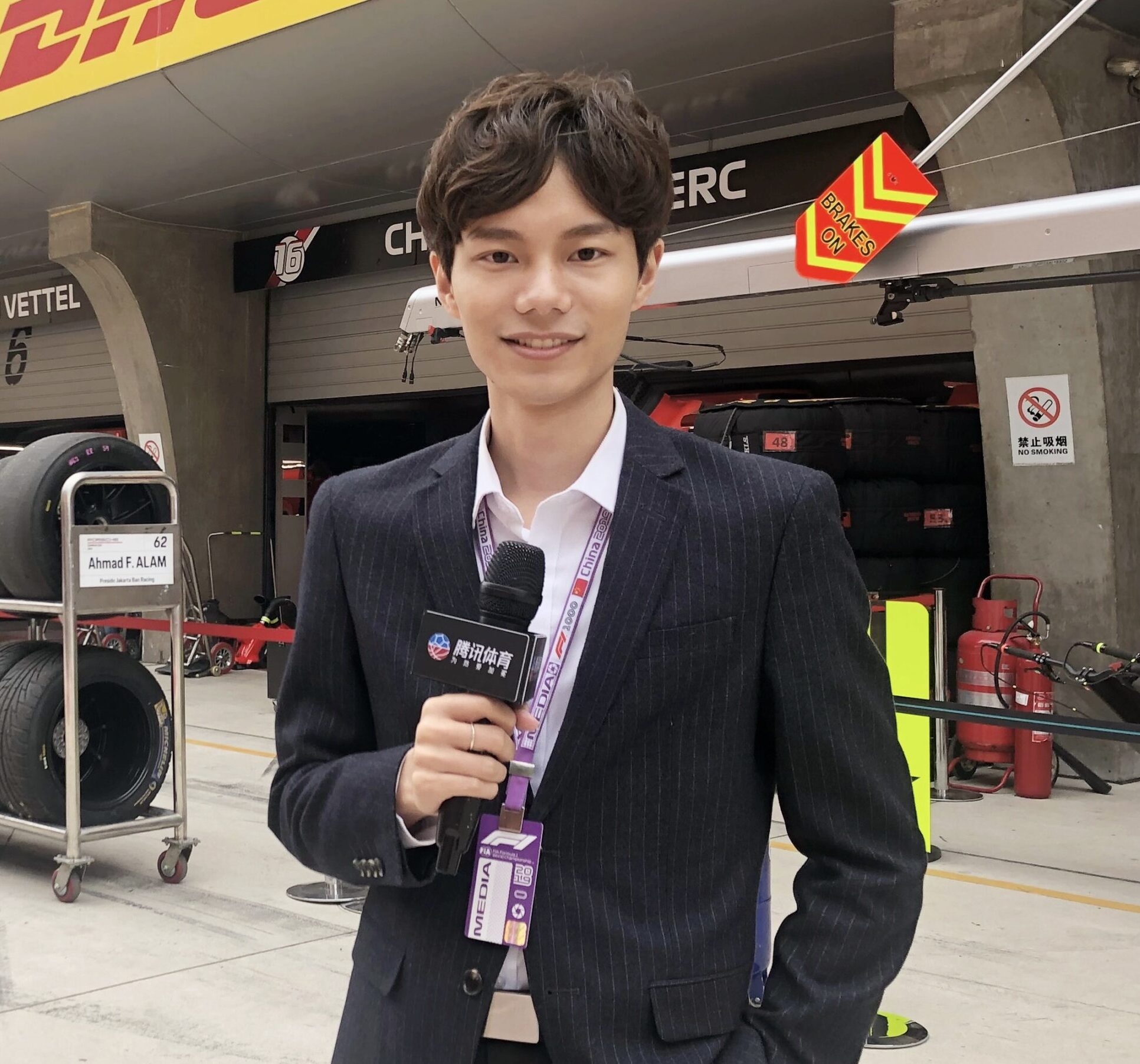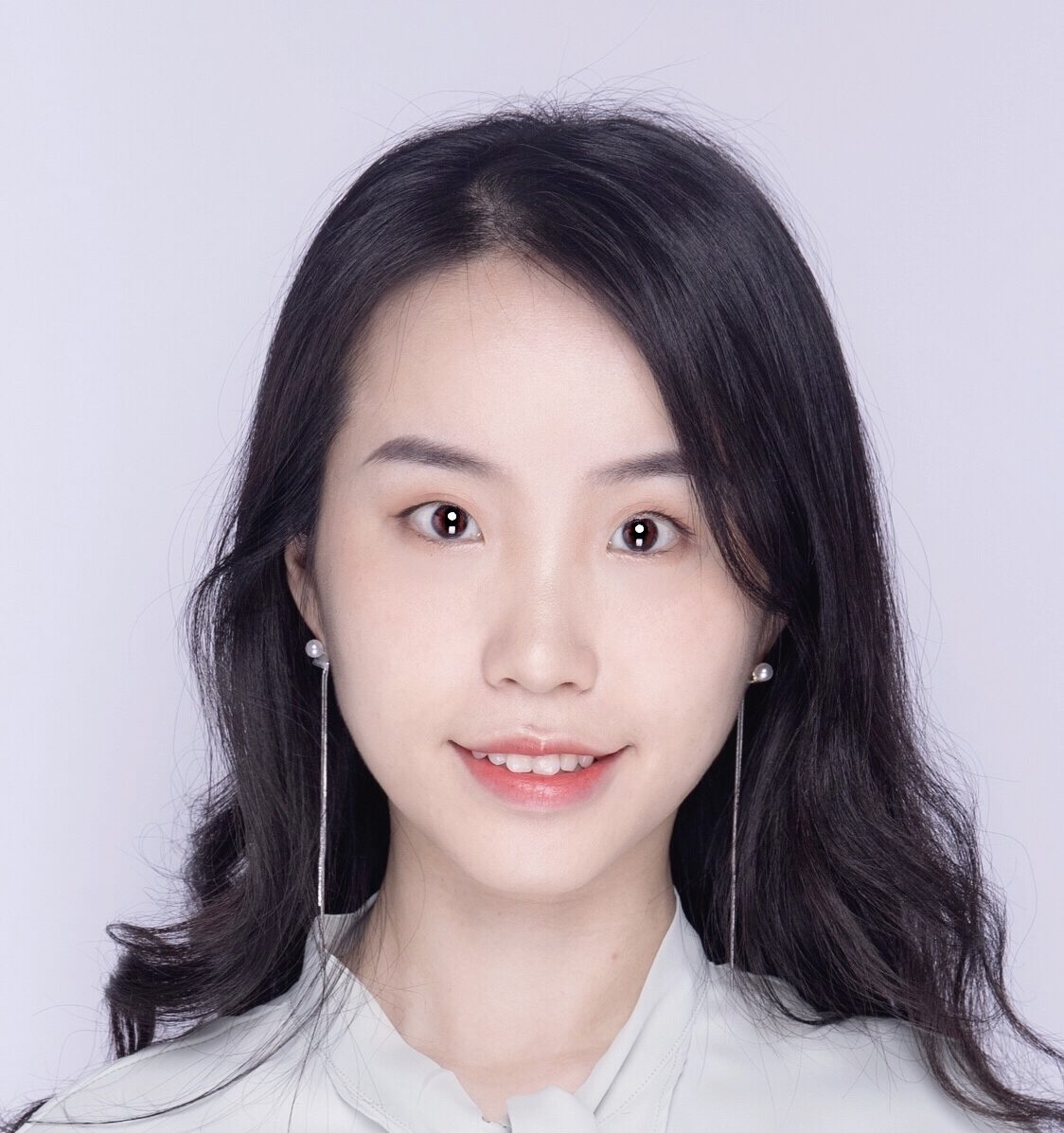 Xiao Huang
Content Producer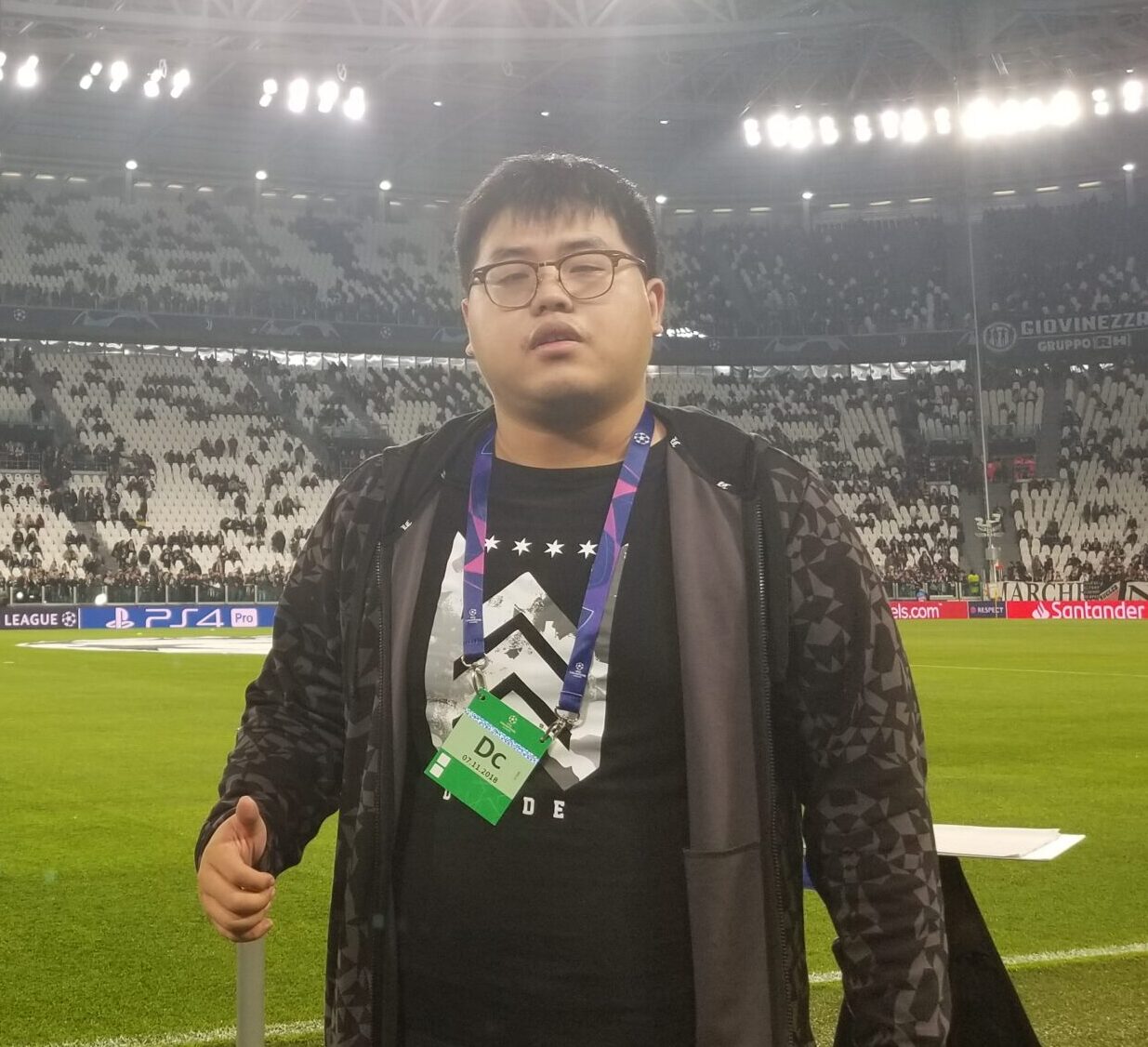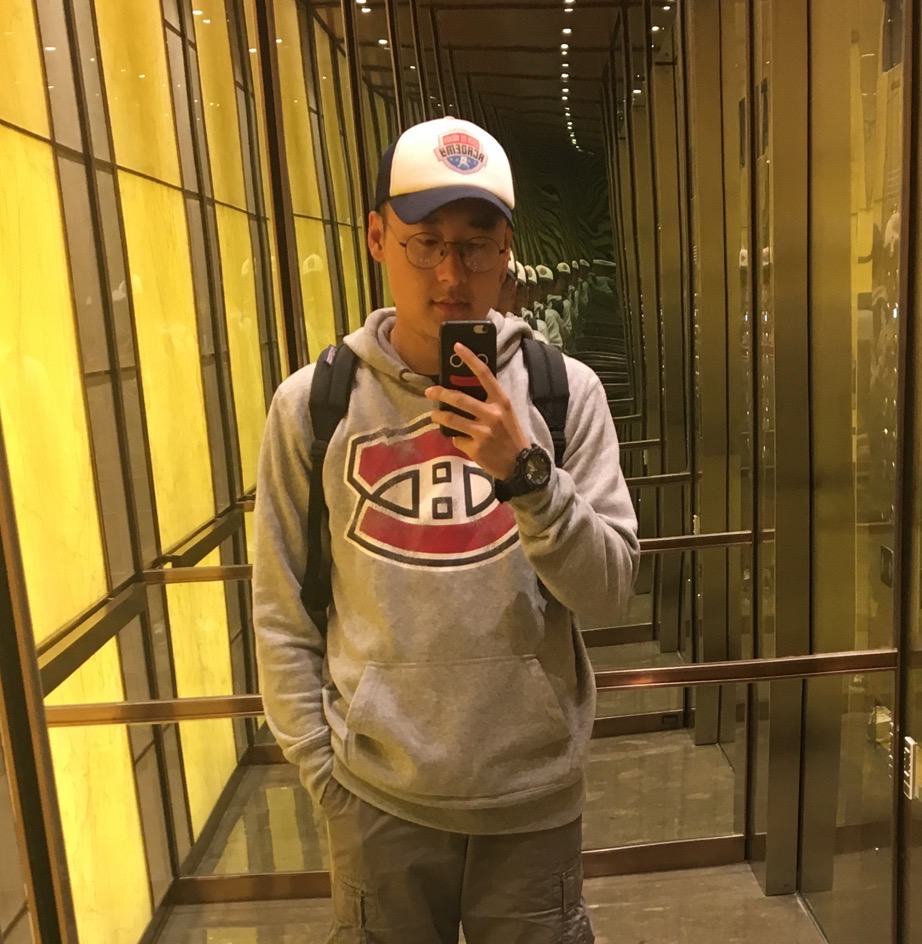 Guojun Guan
Content Producer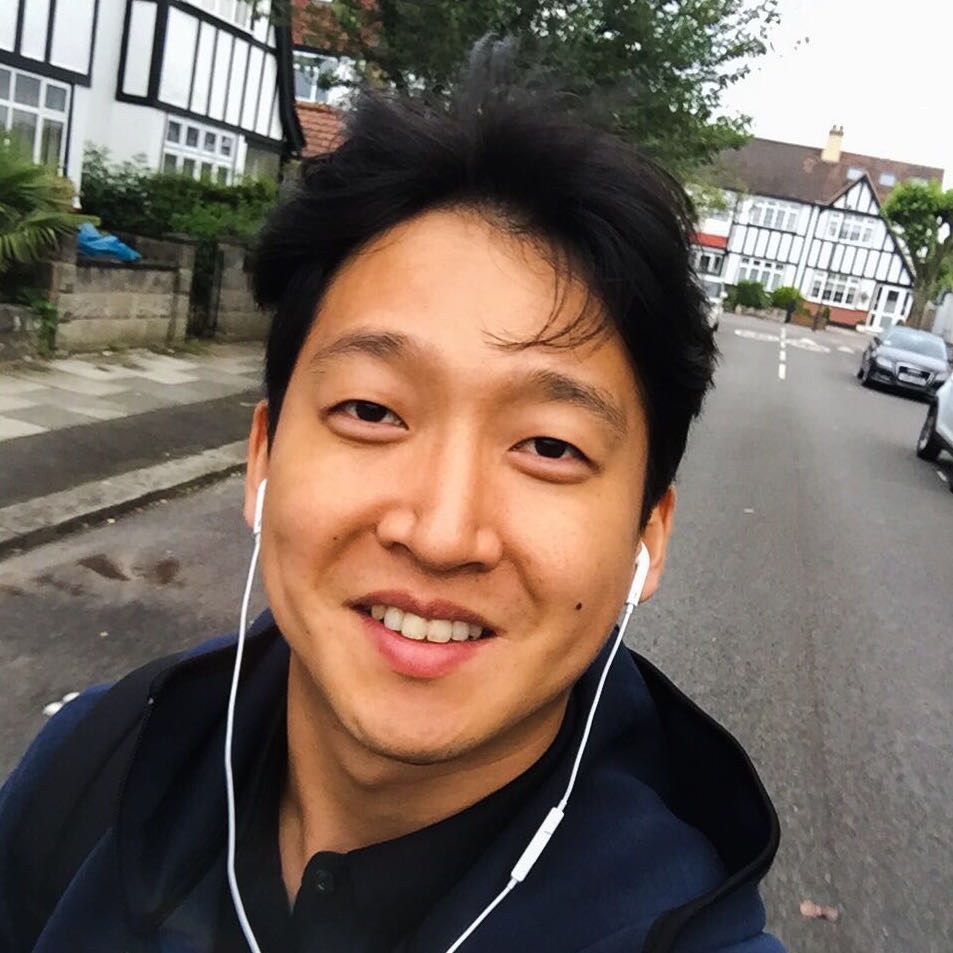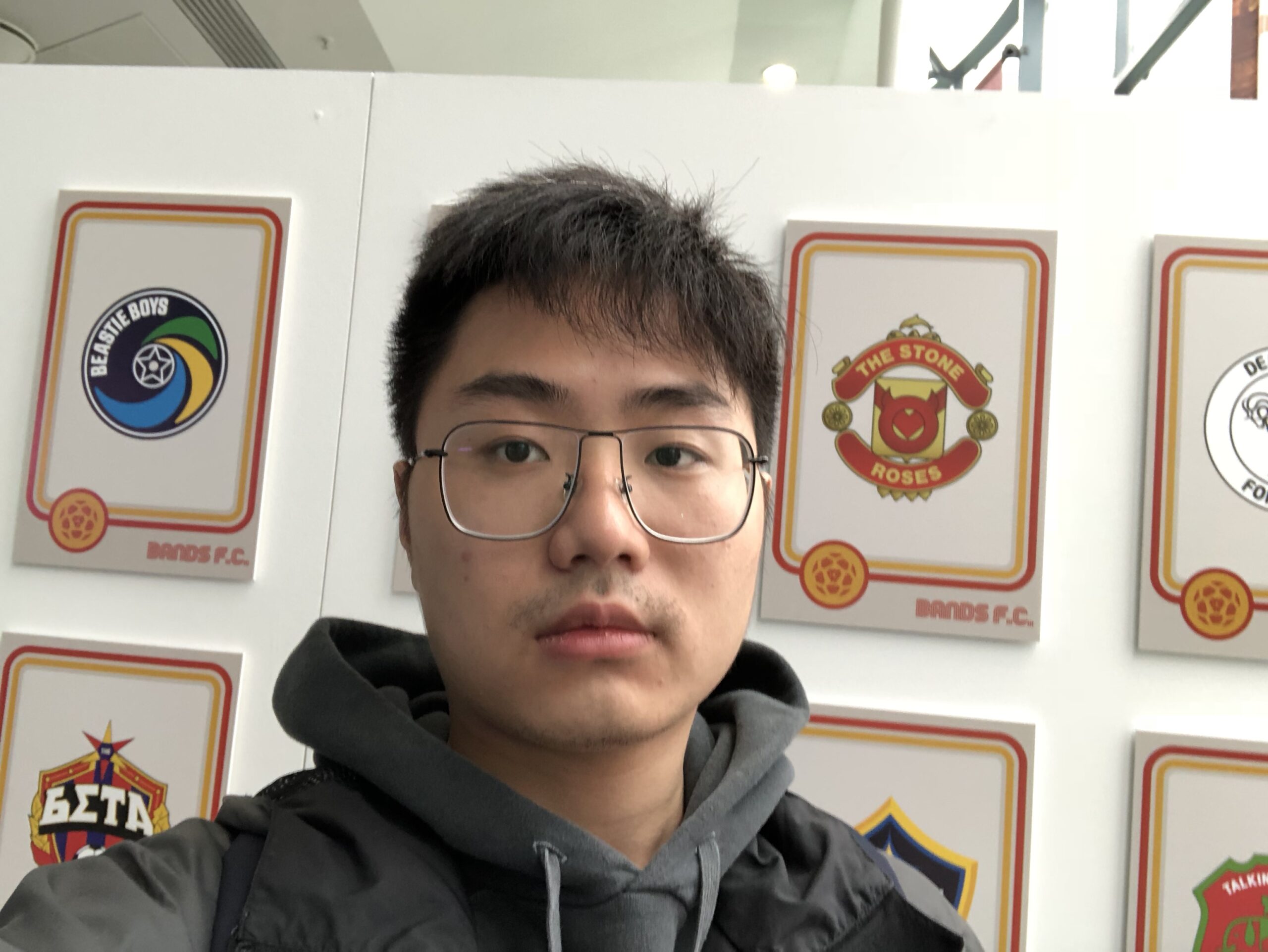 Jiehao Chen
Content Producer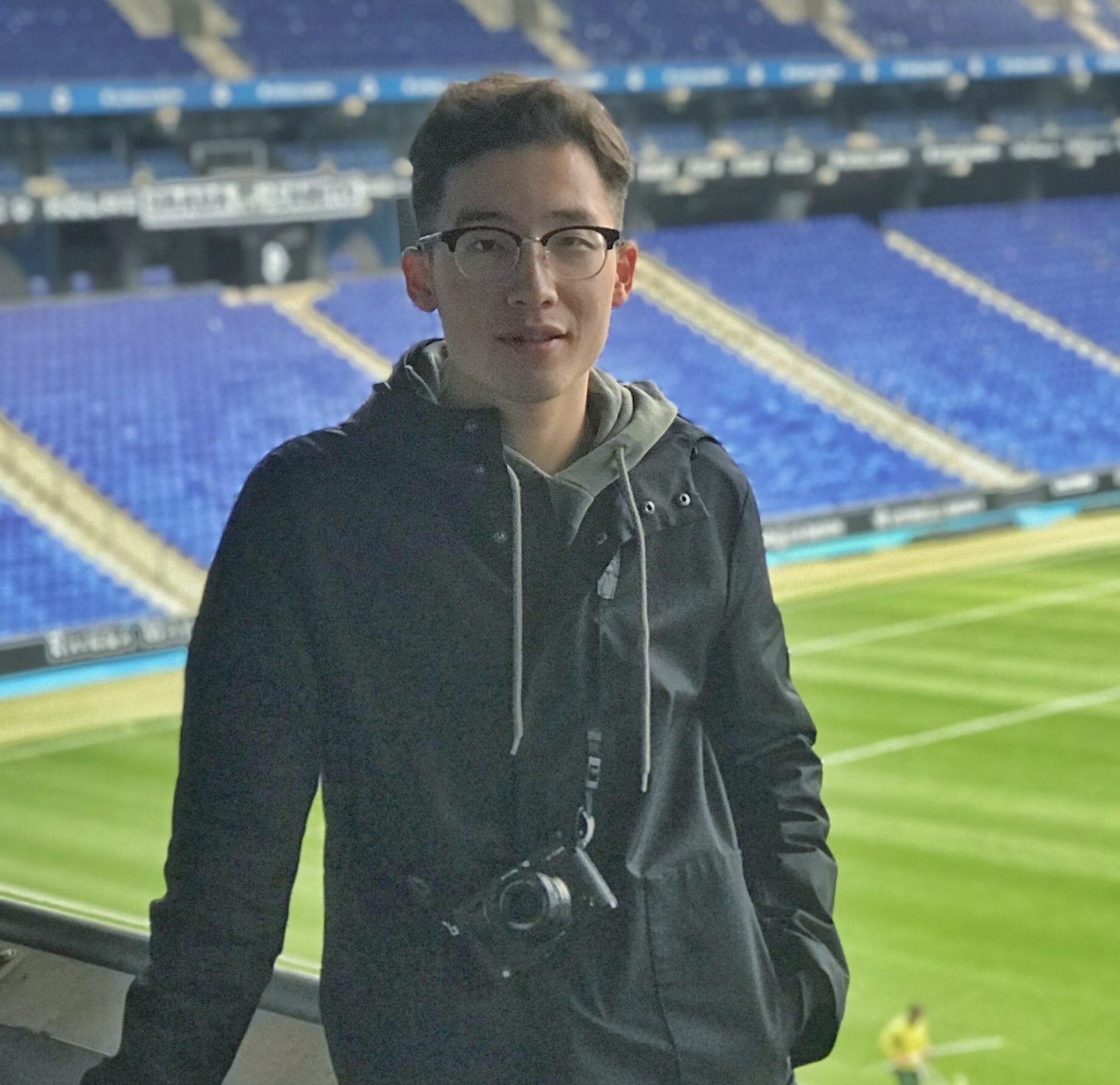 Kaiwei Yu
Content Producer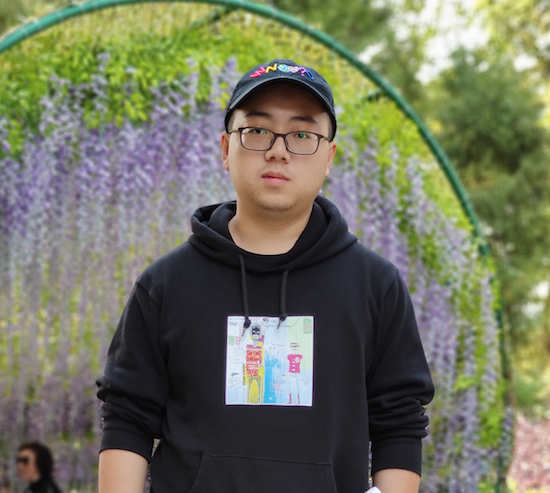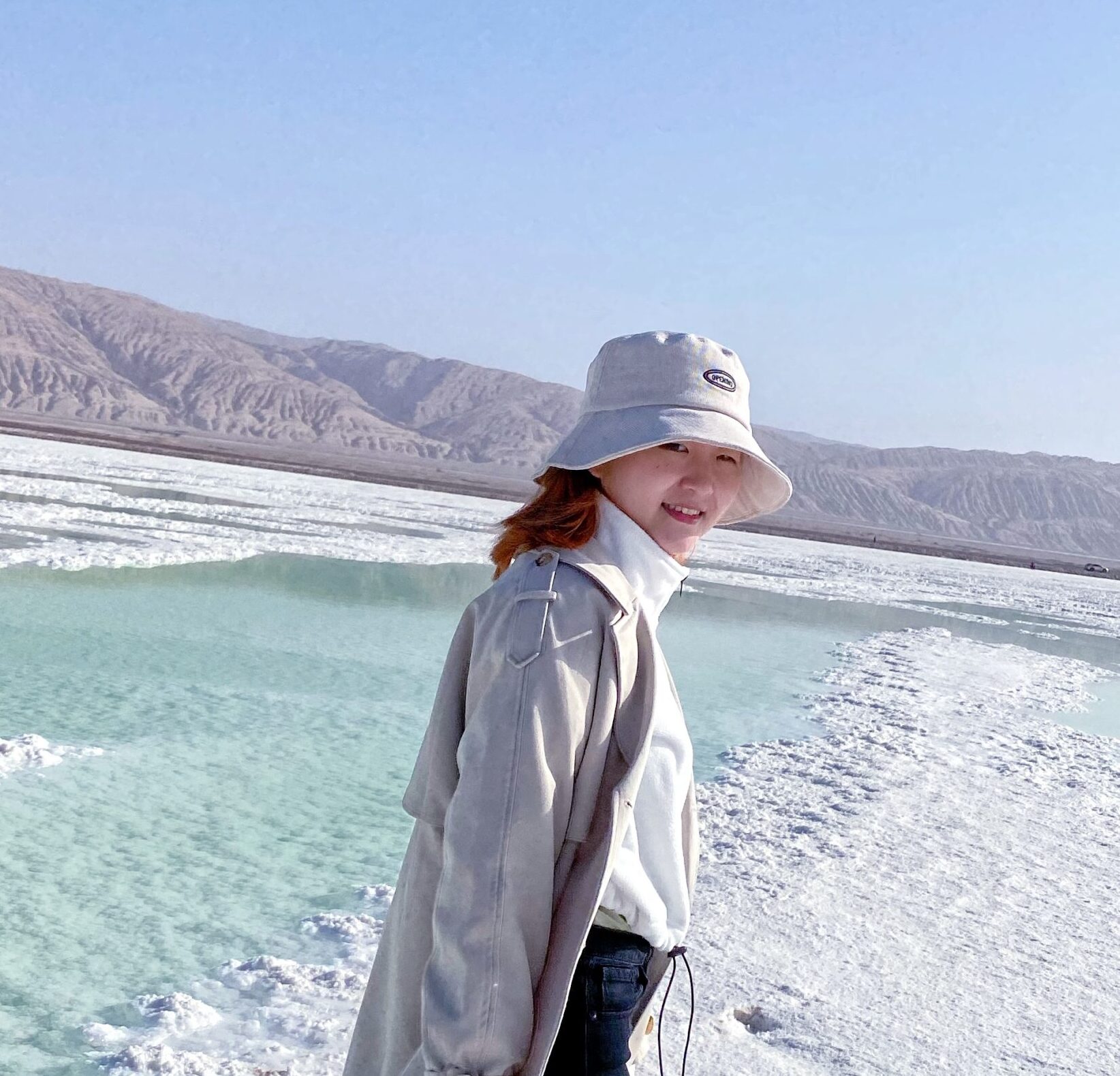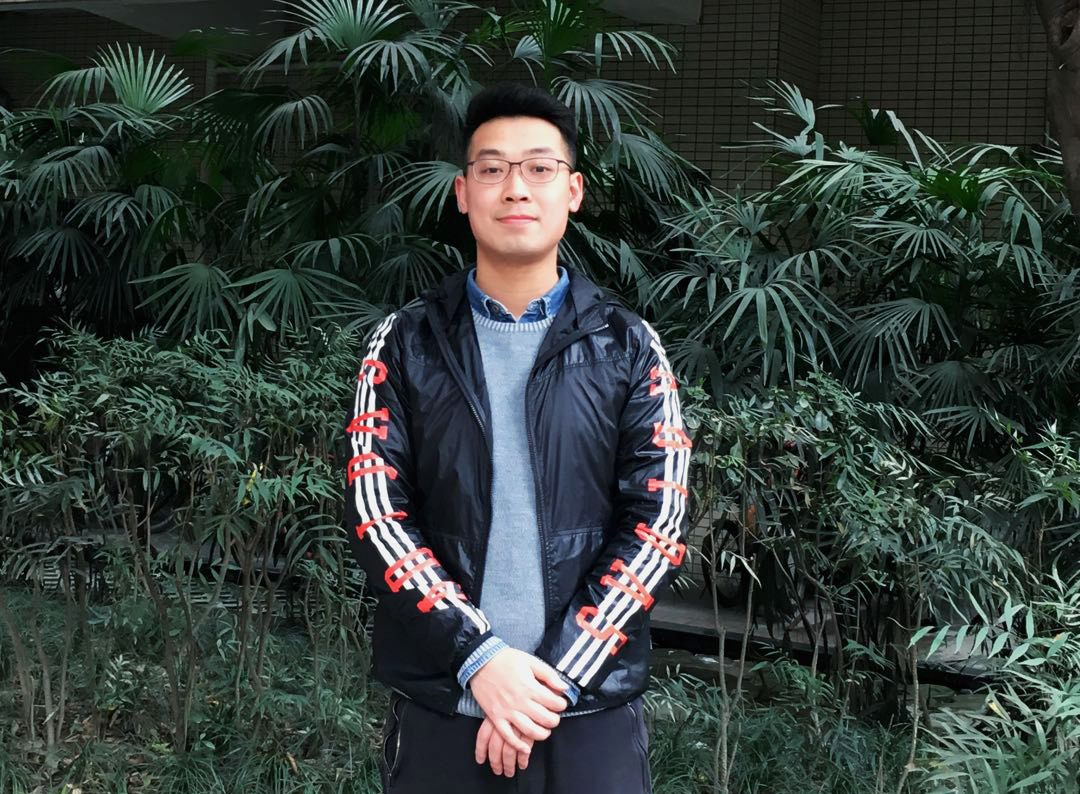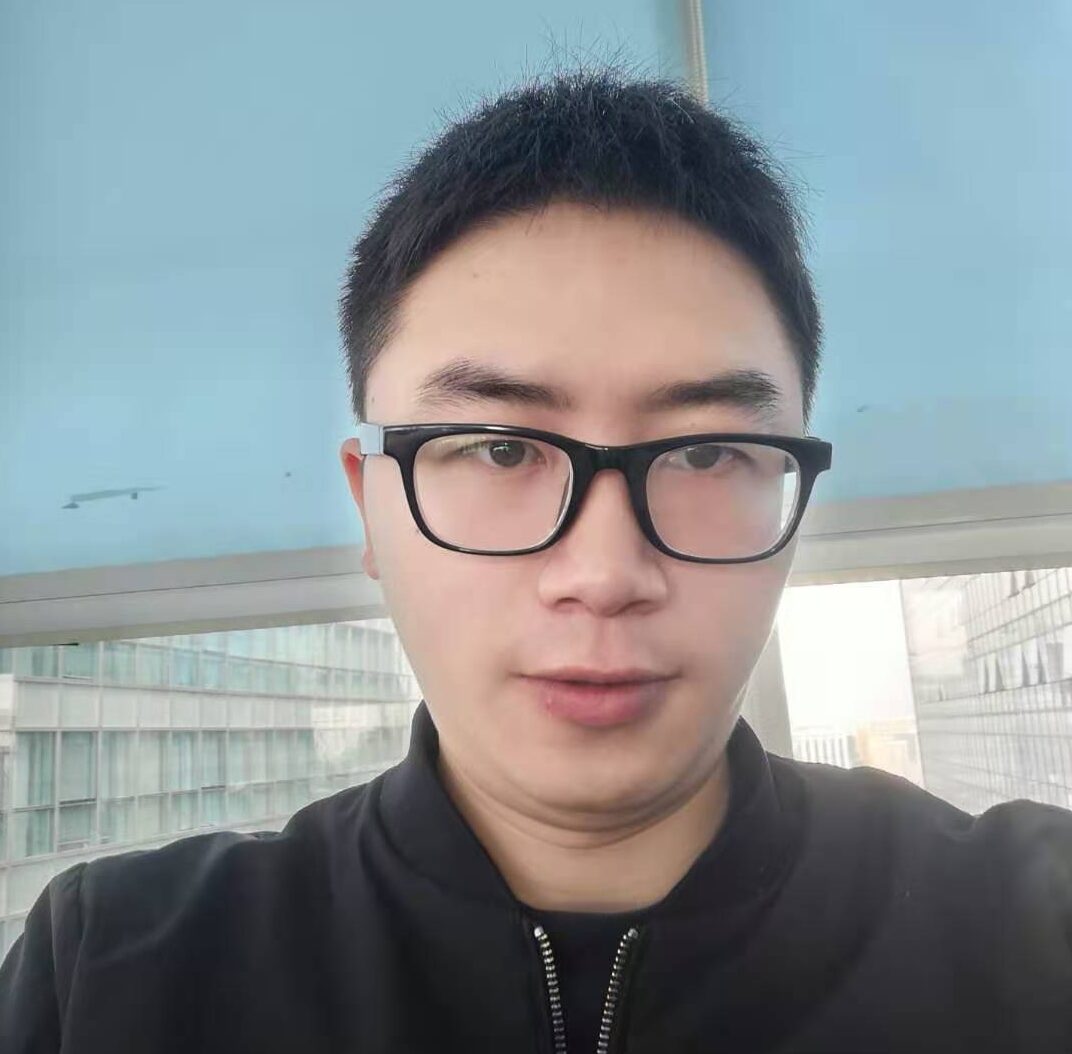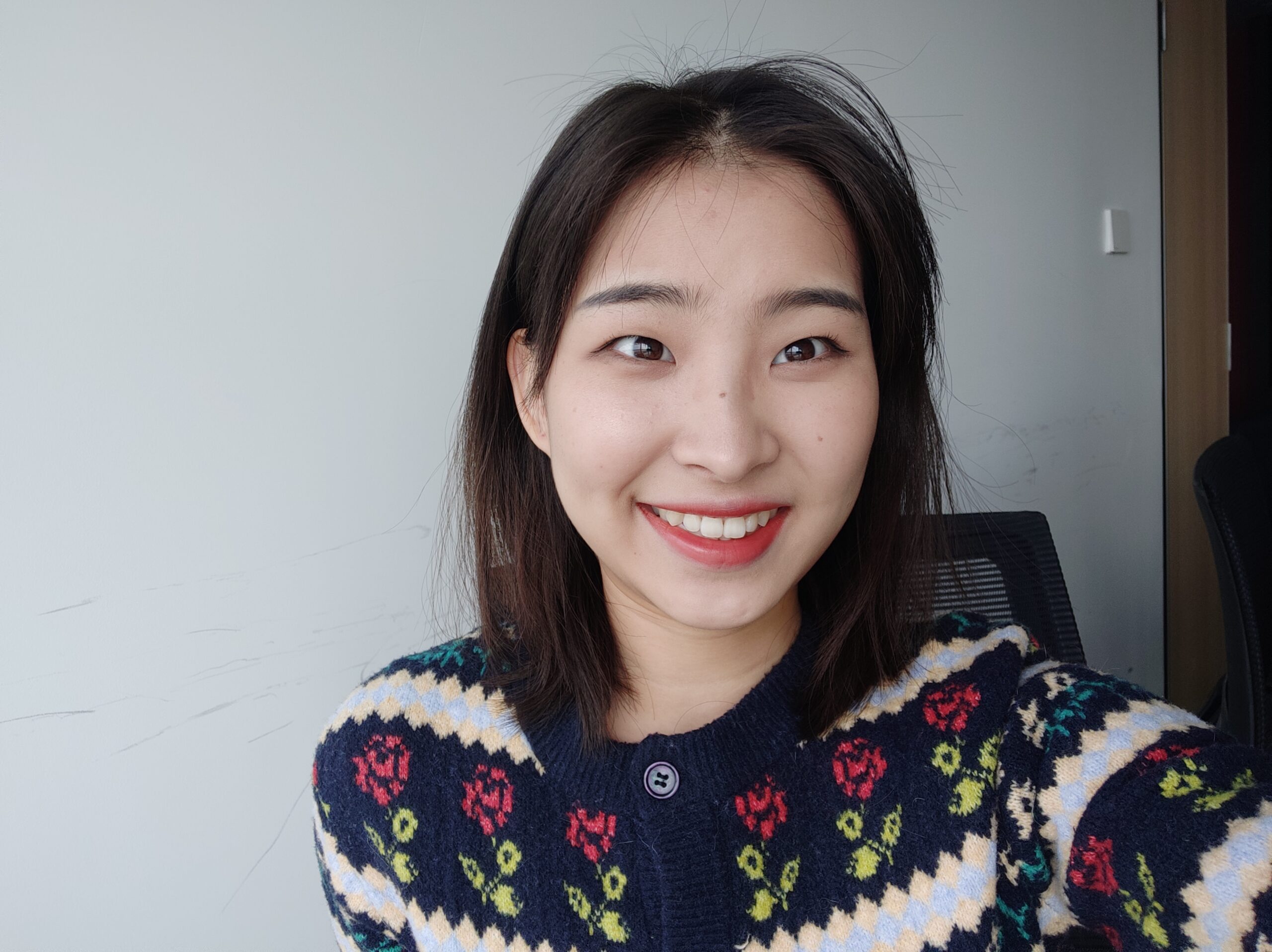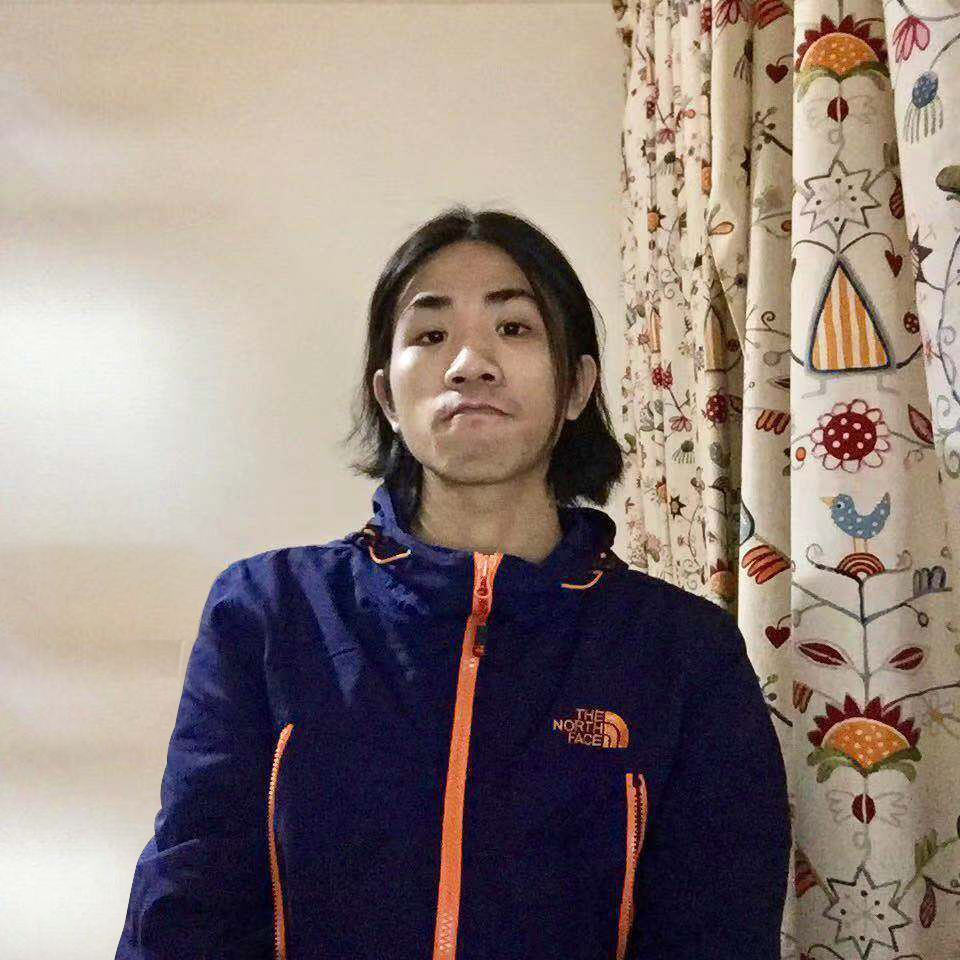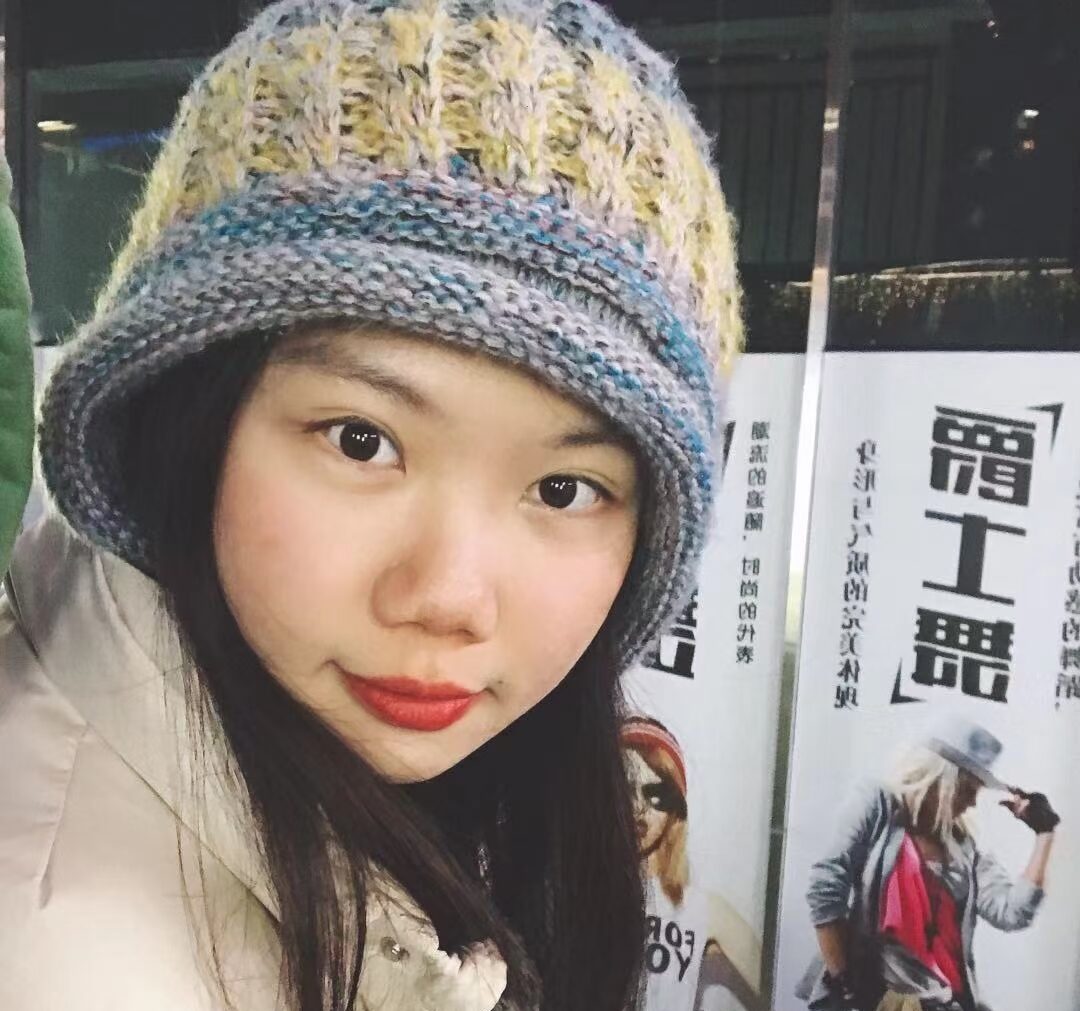 Chuanhui Zhou
Content Producer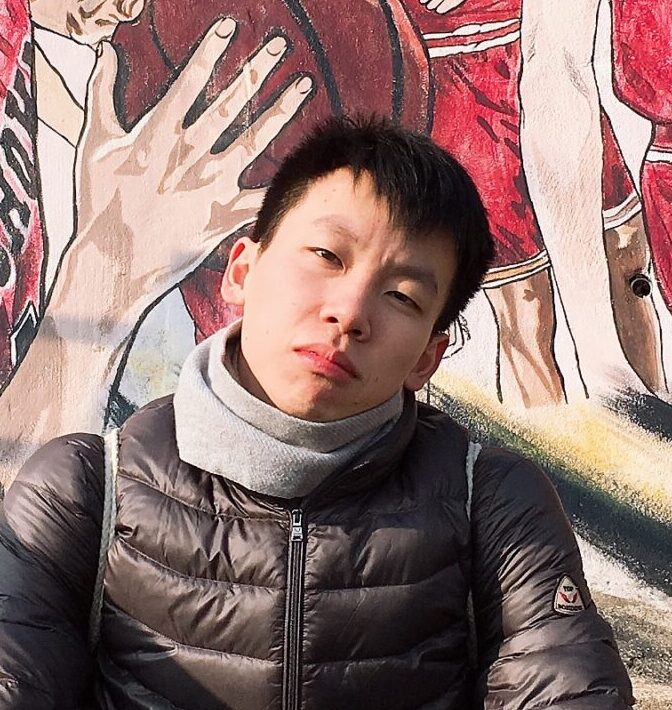 Dihan Ying
Content Producer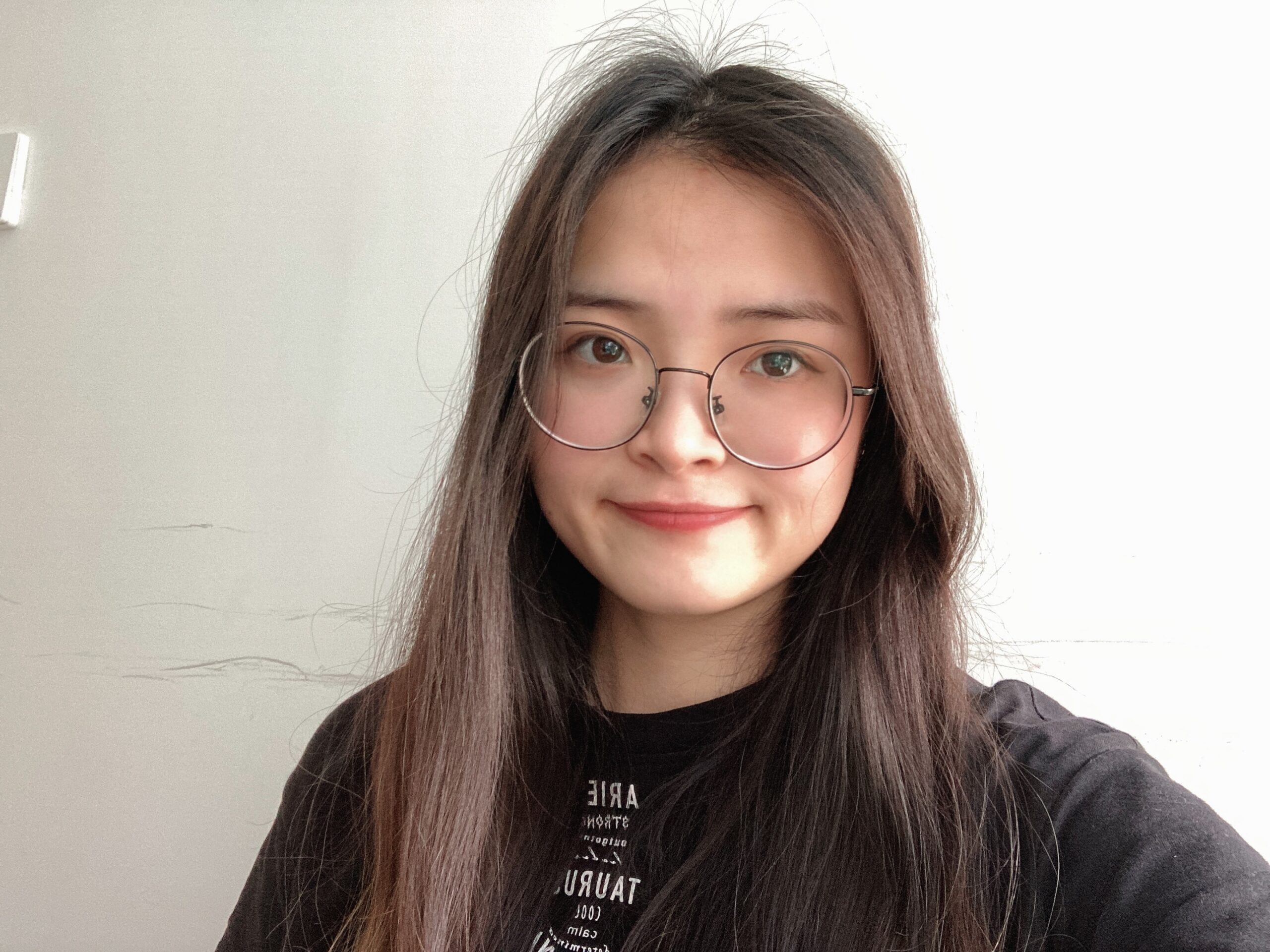 Rourou Sun
Content Producer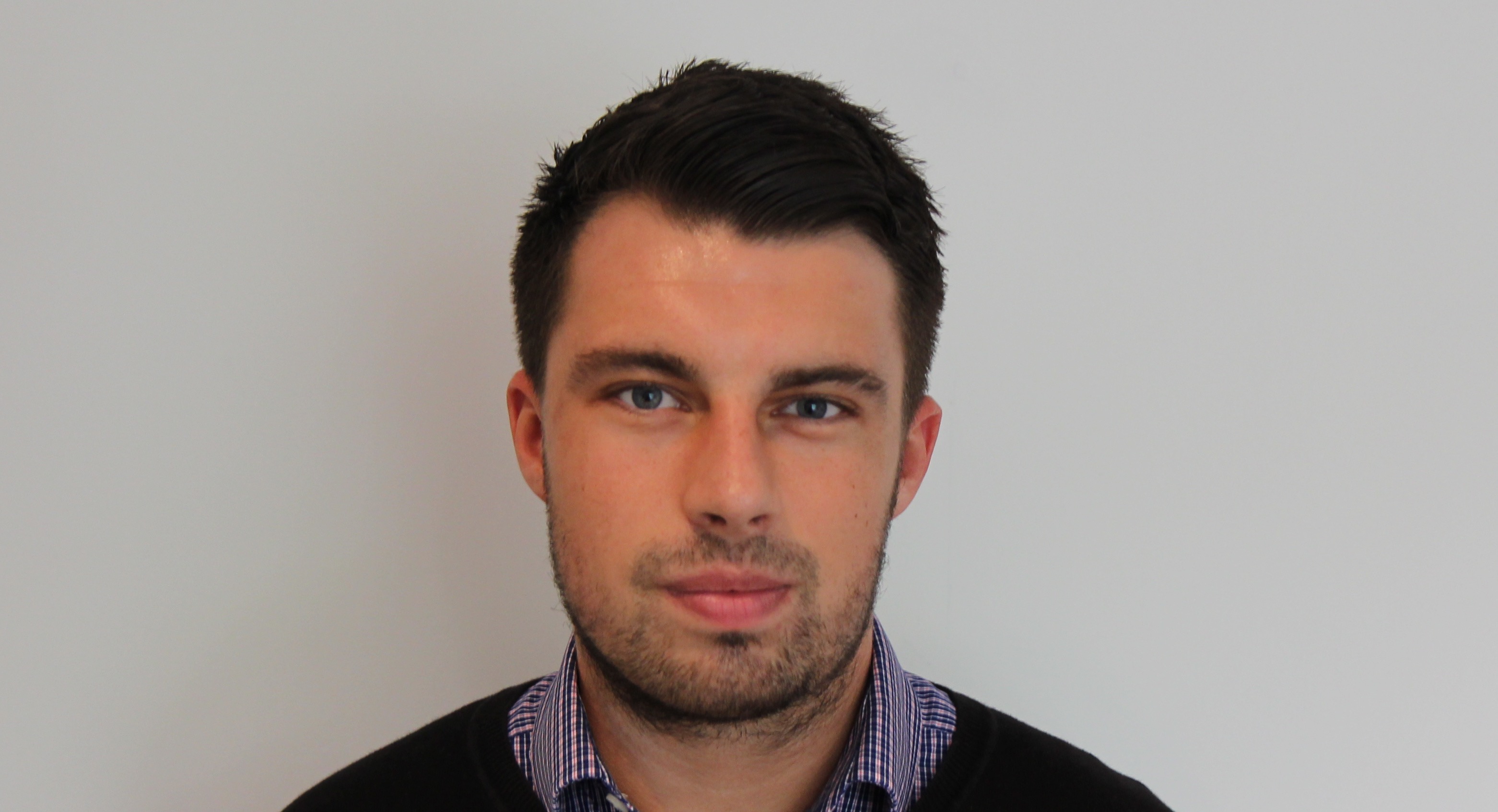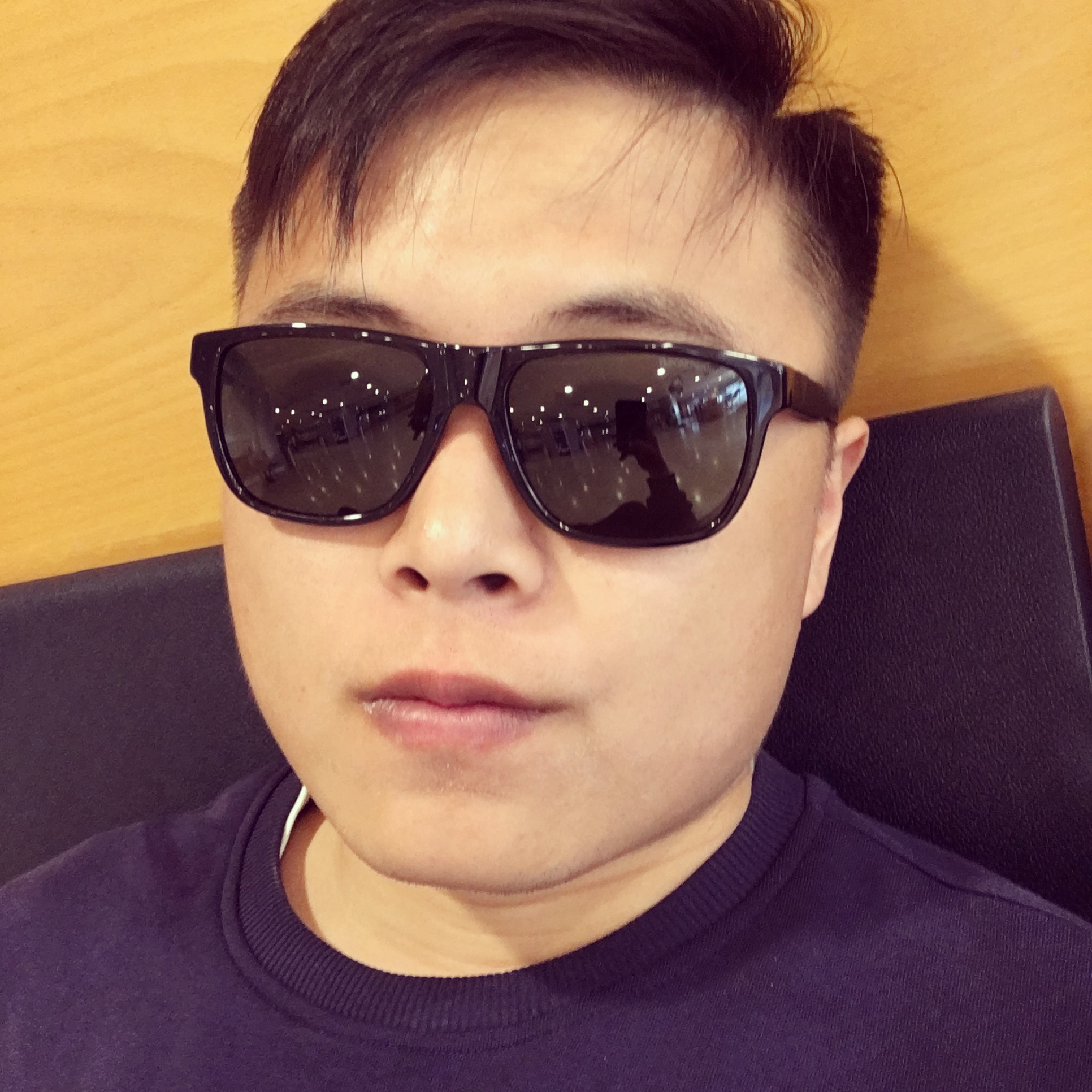 Chenbing Wu
Head of Content Operation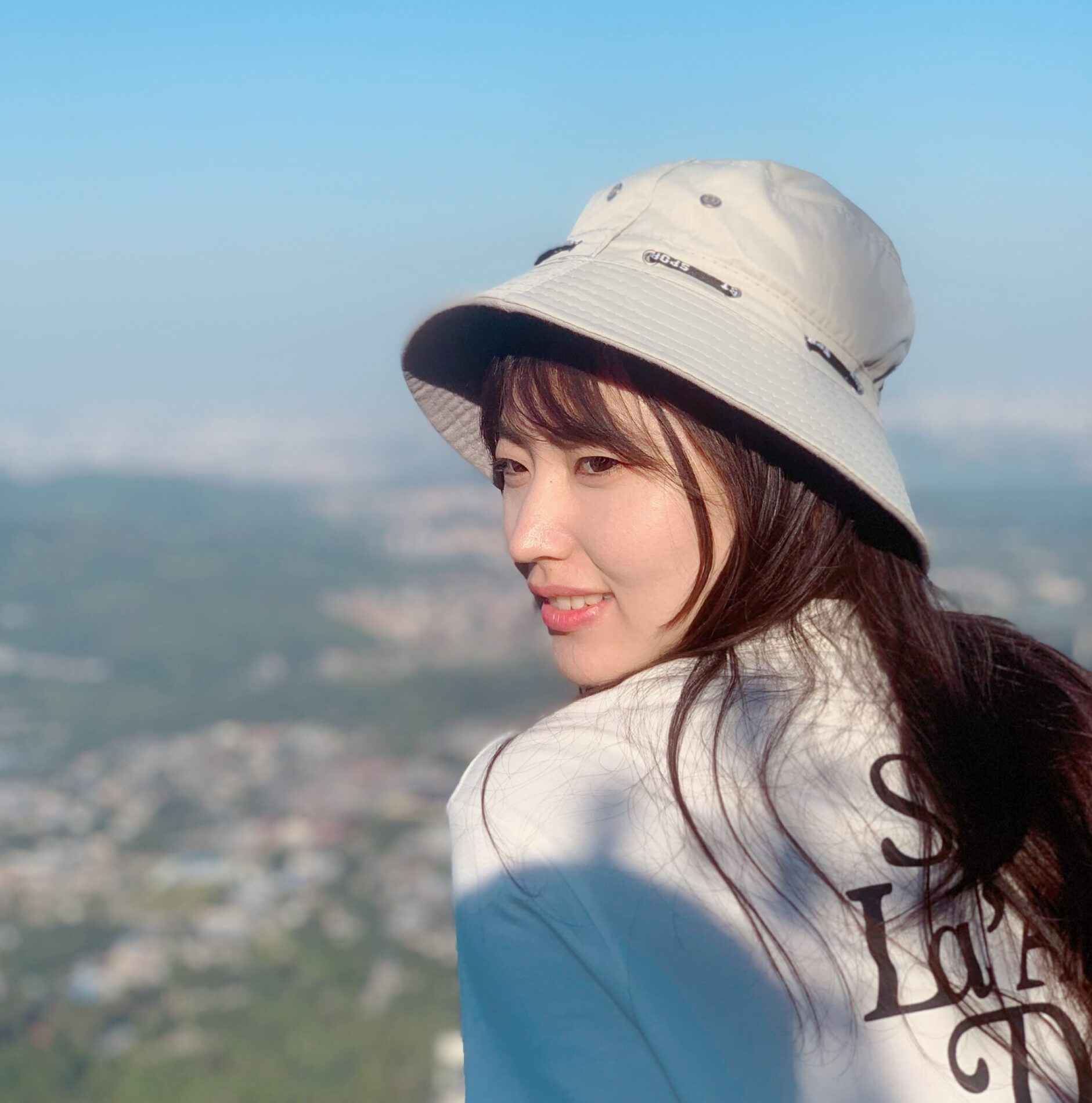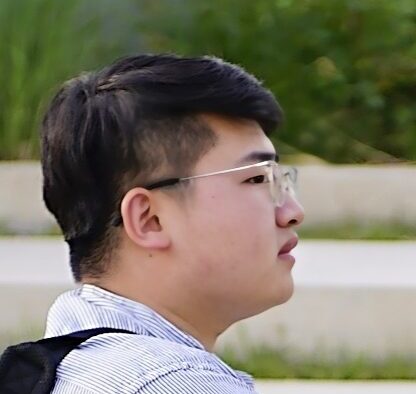 Jiapeng Hu
Content Producer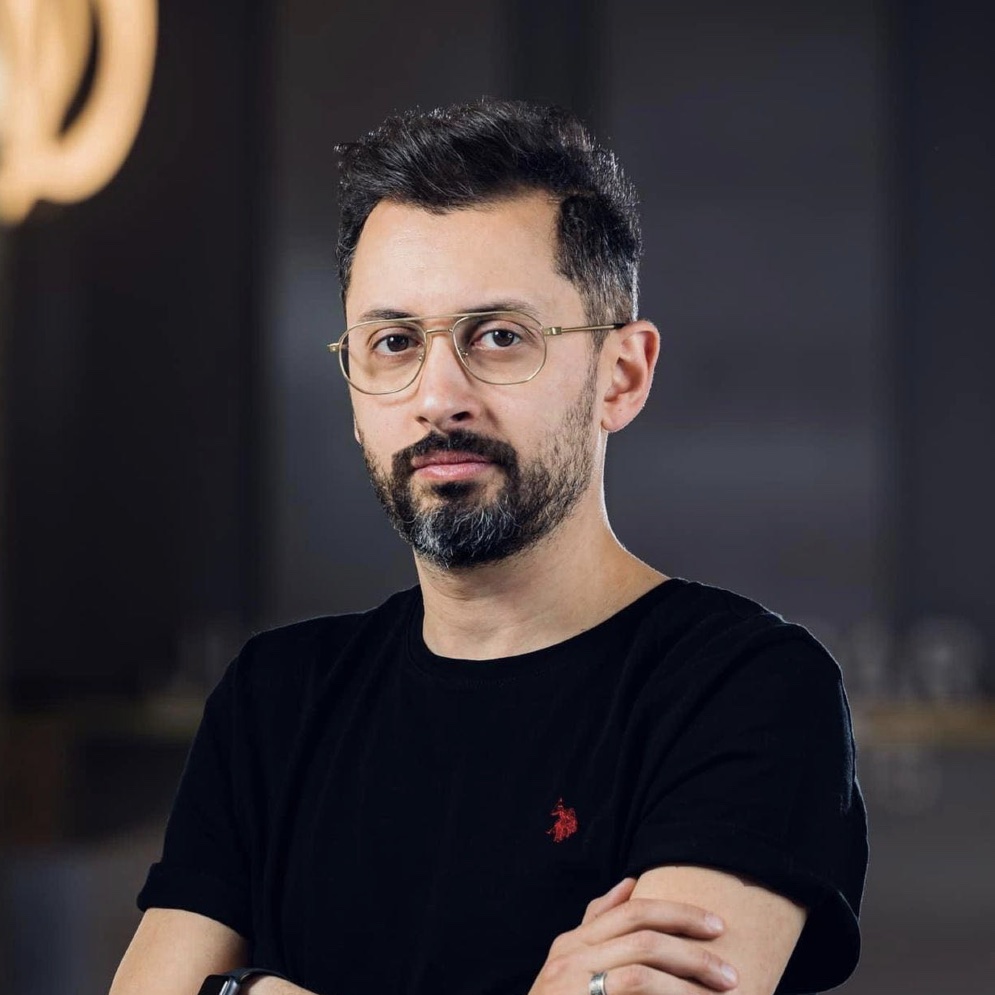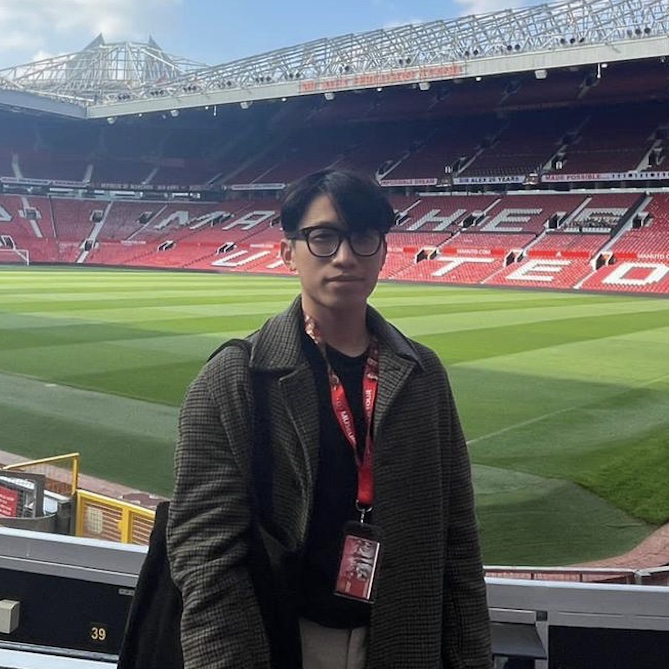 Cao Nhat Long Ho
Content Producer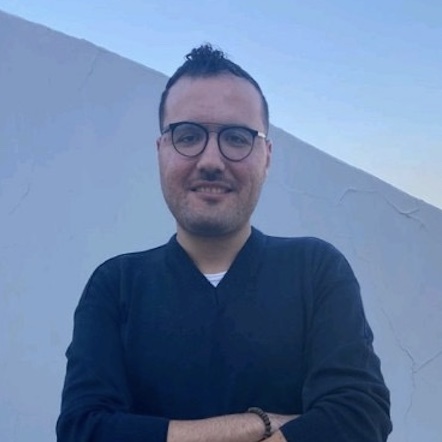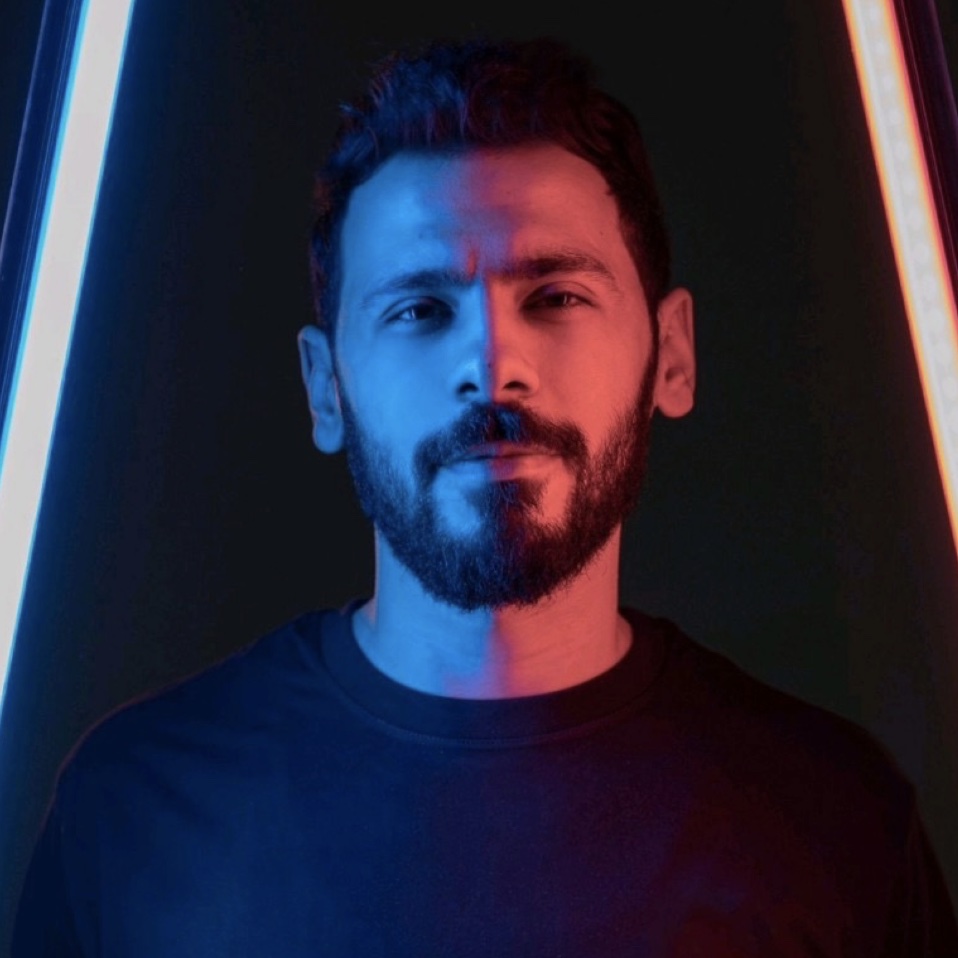 Mohamed Sarhan
Video Editor