Our incredible team is always growing
Our core and mobile teams are spread worldwide and we're always ready for more!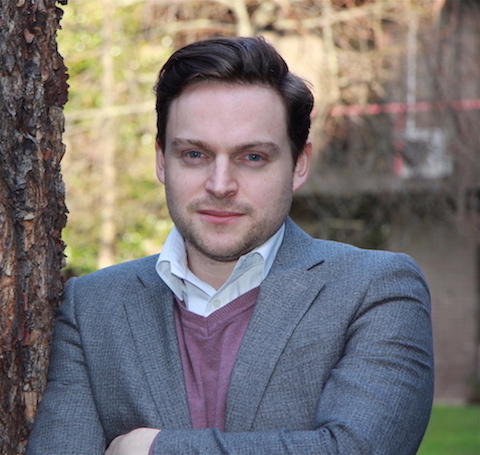 Lewis Hannam
Managing Director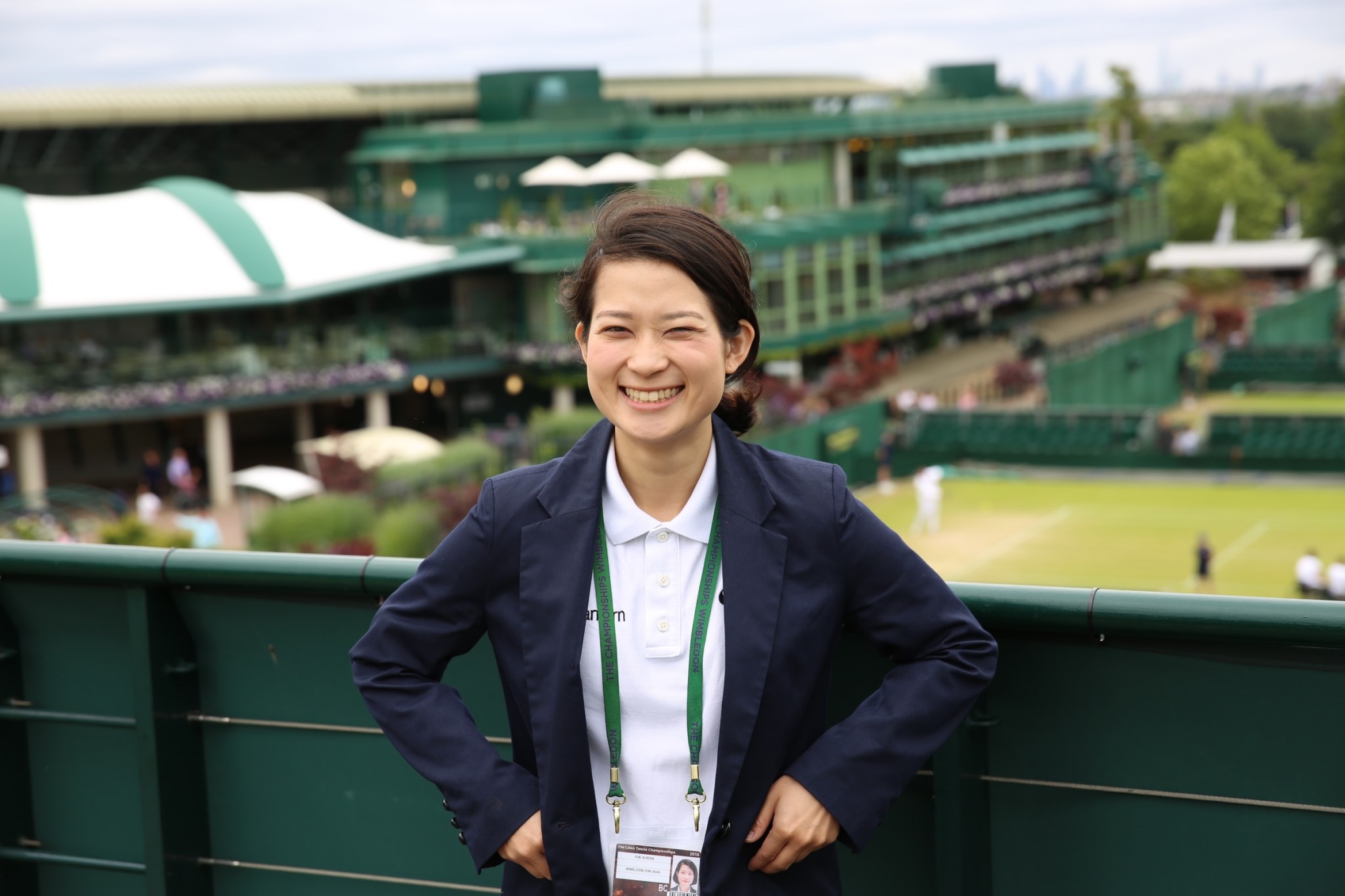 Yuki Kuroda
Japan Consultant
Jeong Hye-Yoon
Korea Consultant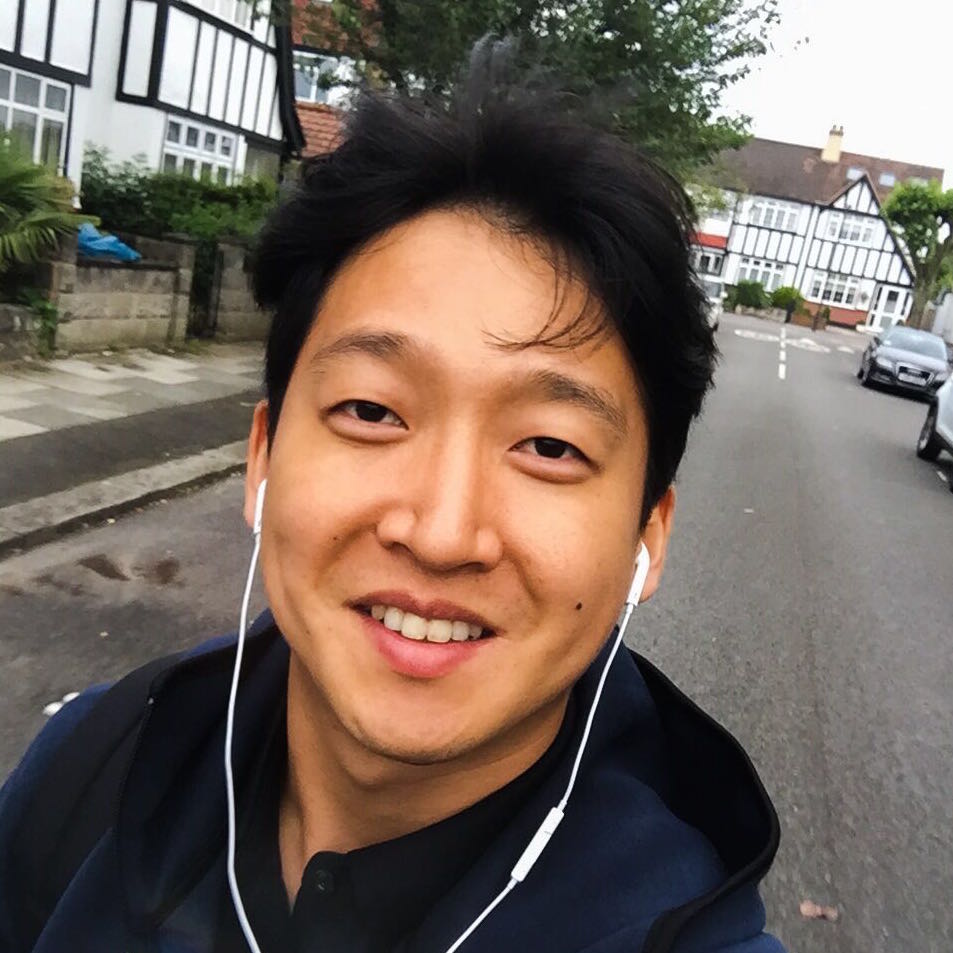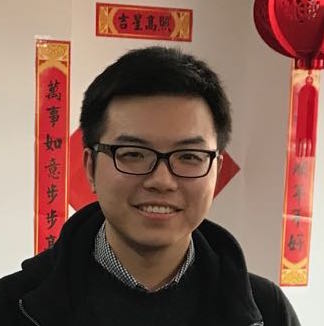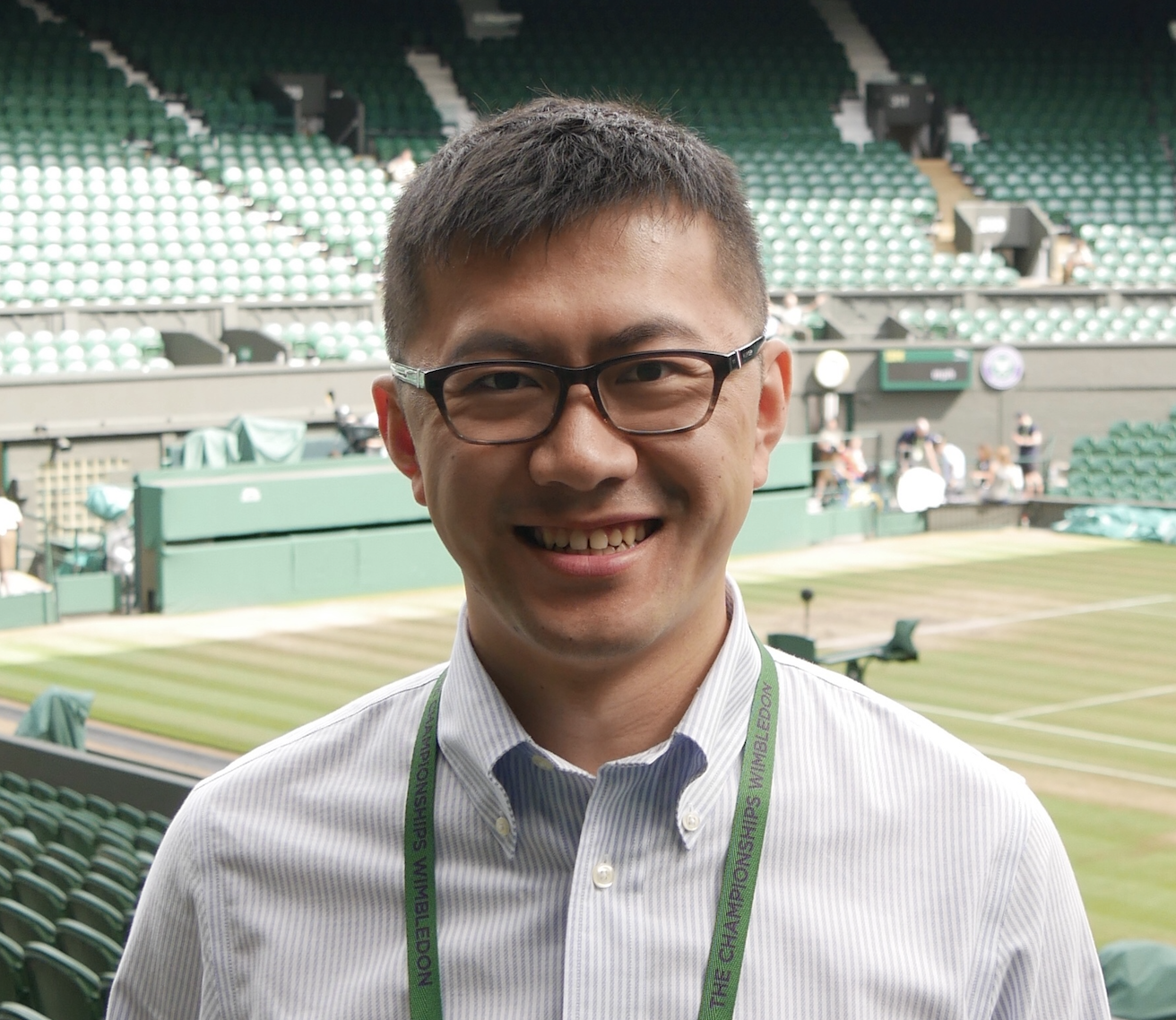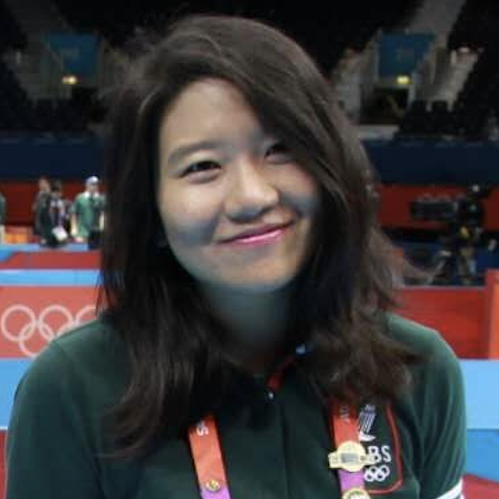 Justdream
Accounts Manager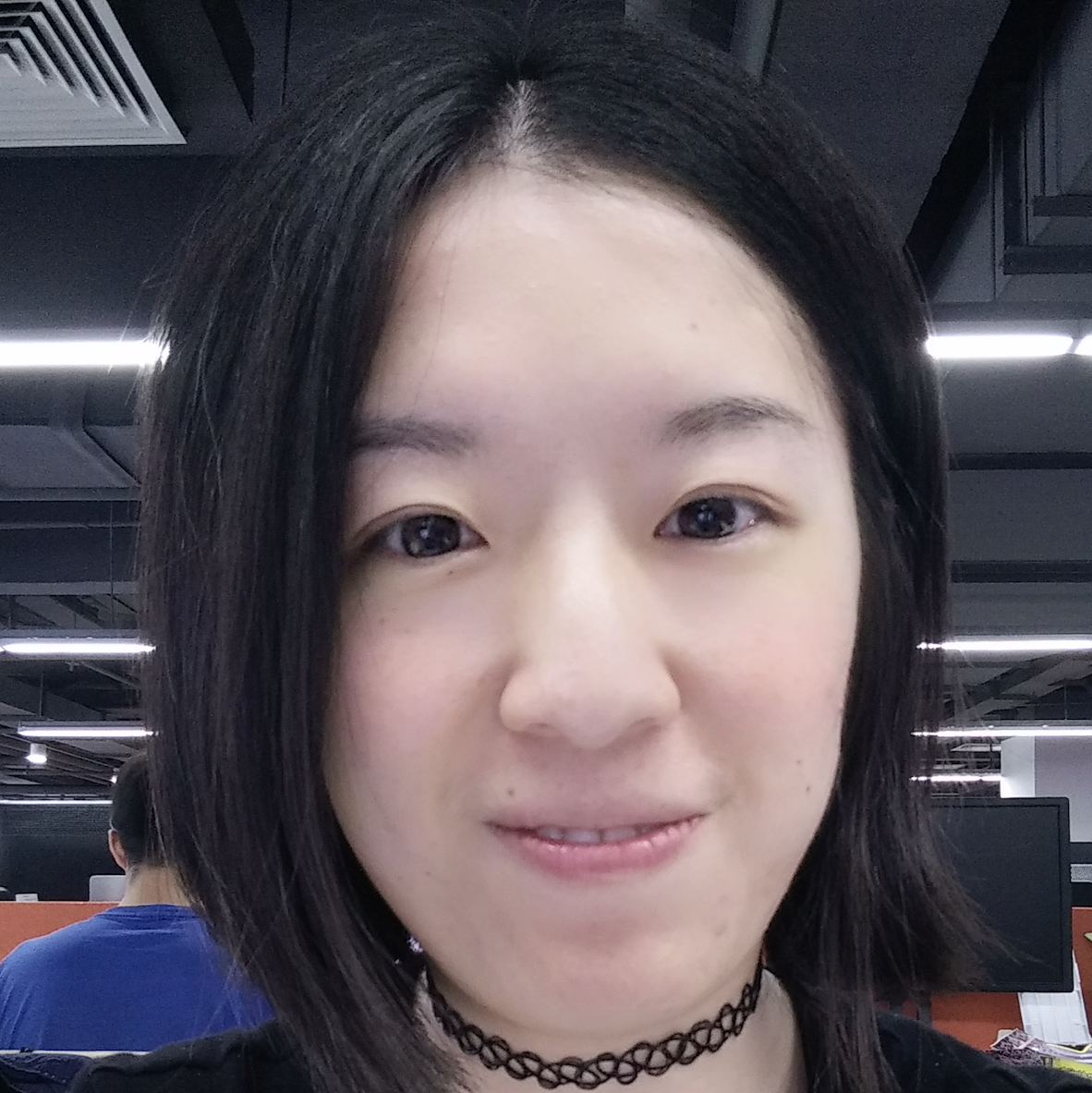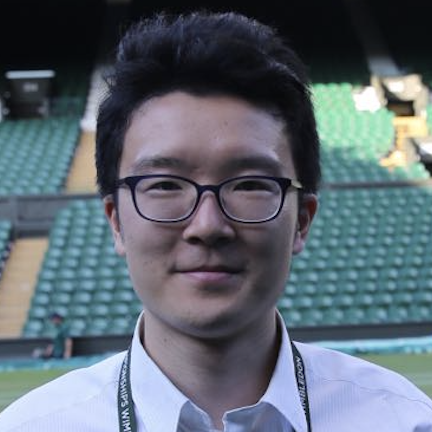 Jinbo Zou
Content Producer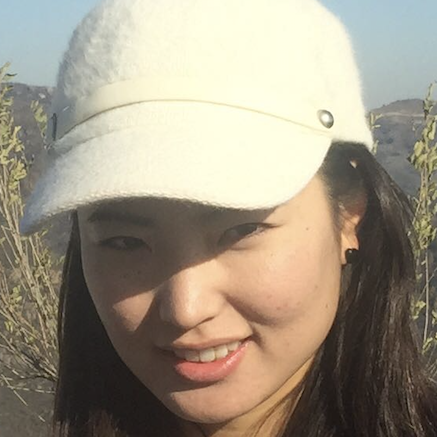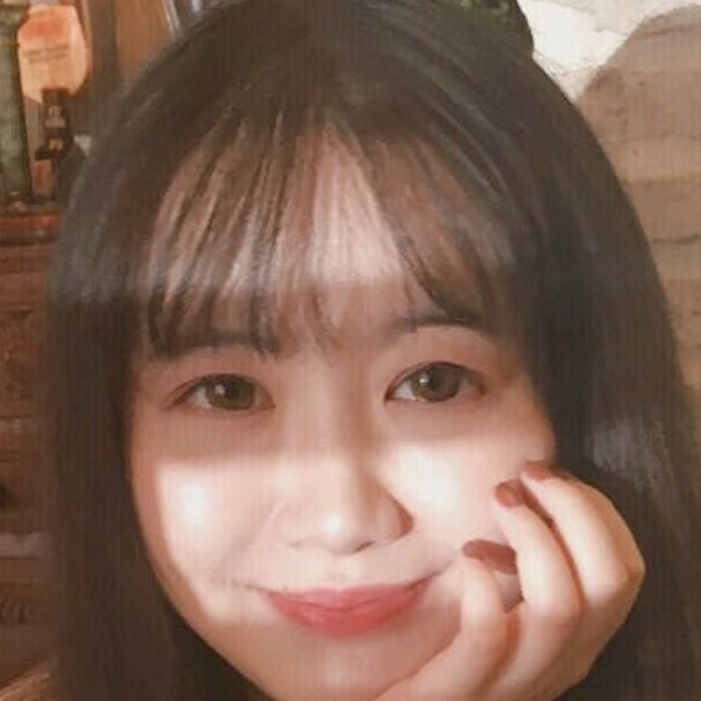 Wang Ying Ziqi
Content Producer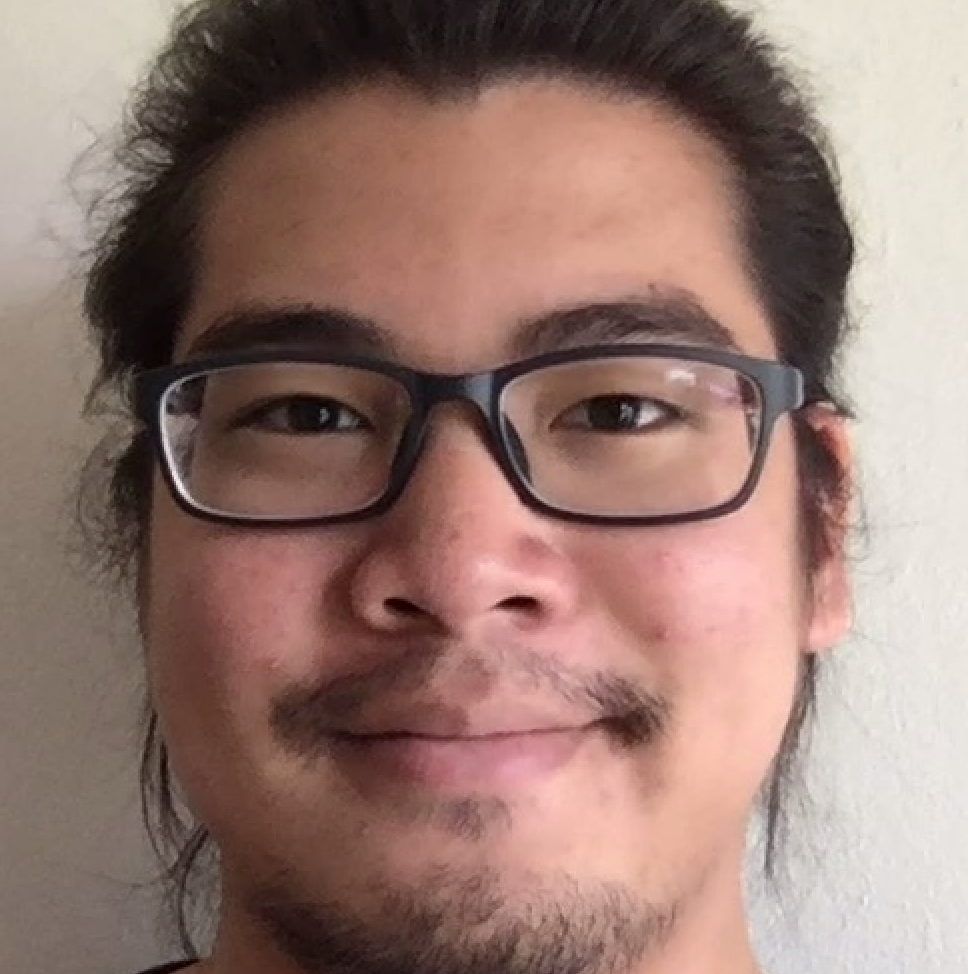 Pongsak Chantem
Thailand Consultant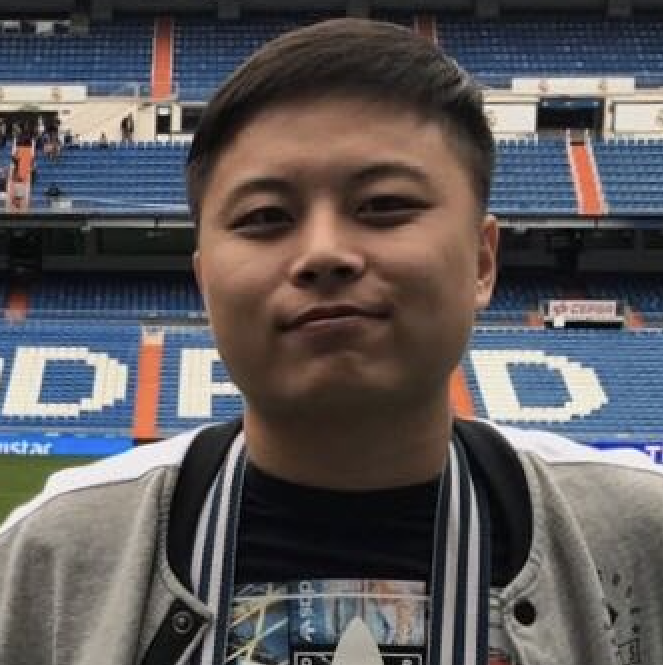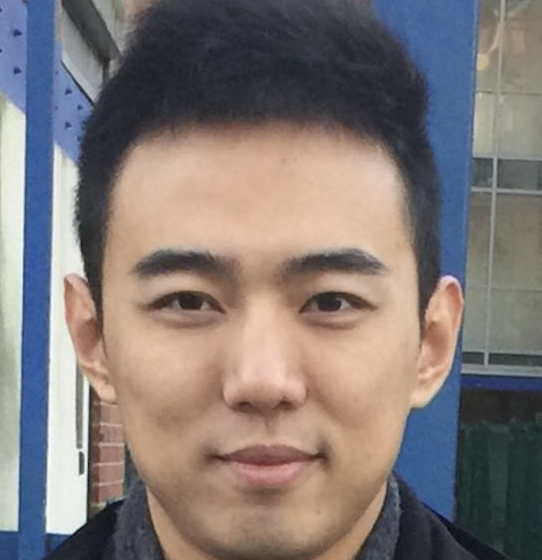 Feng Miao
Content Producer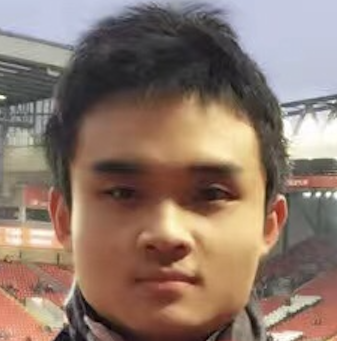 Yuchi Ding
Content Producer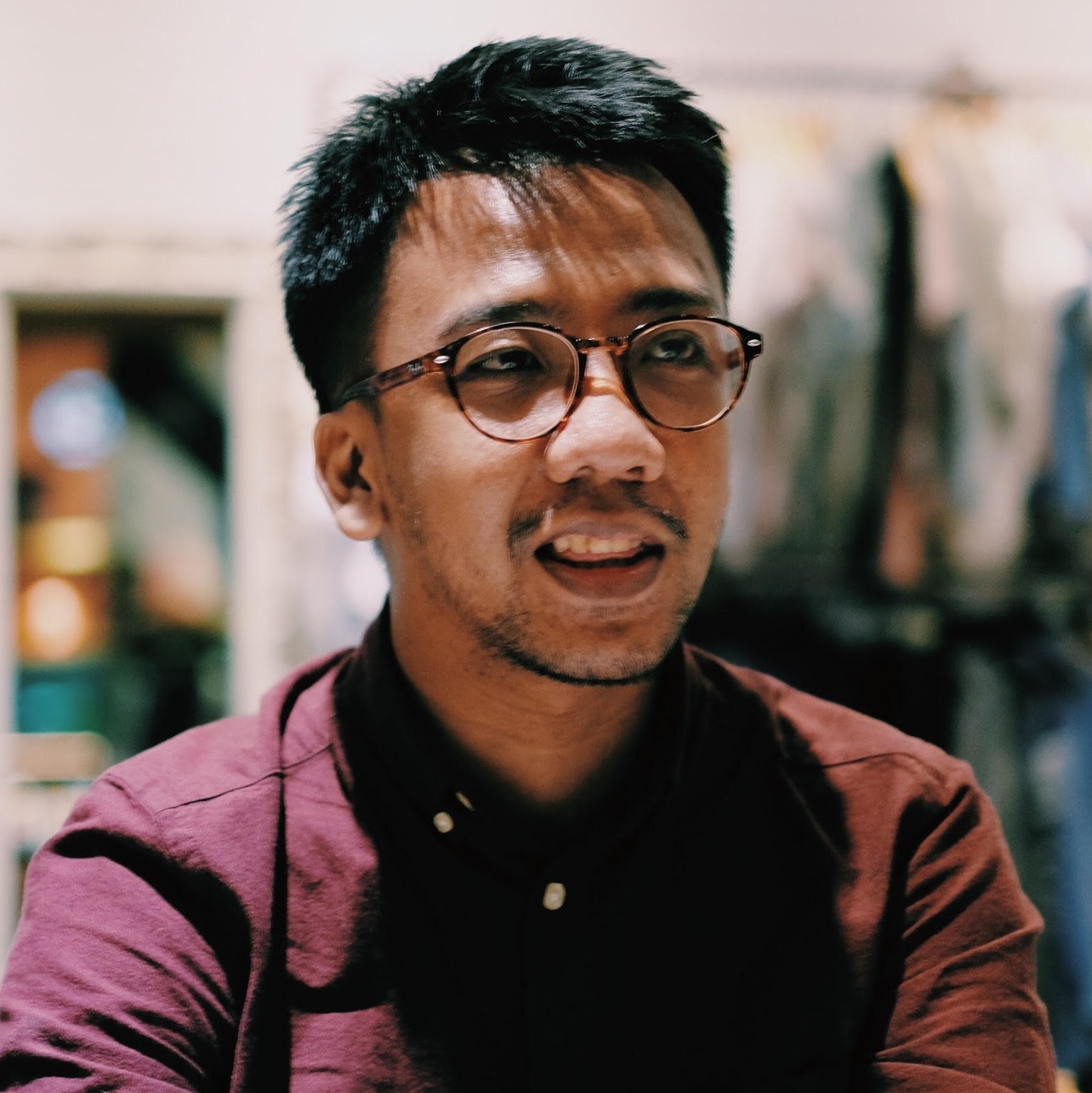 Rifky Zul Fauzan
Indonesia Consultant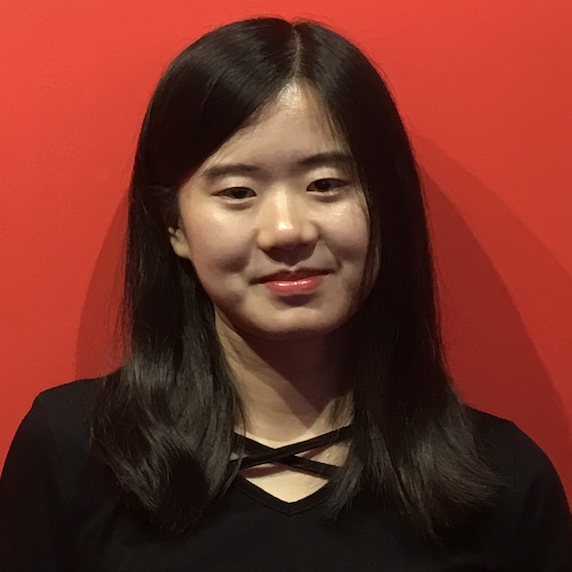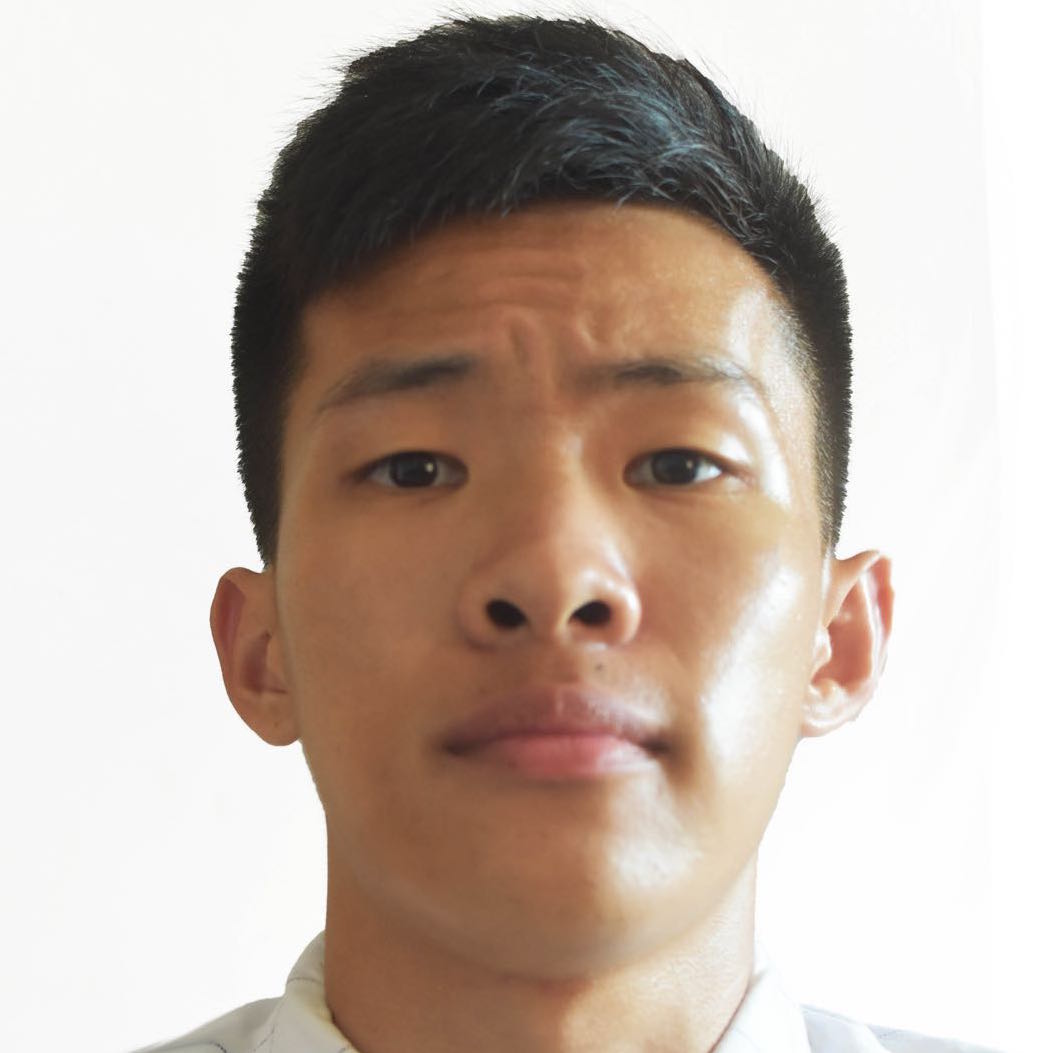 Yuehao Guan
Graphic Designer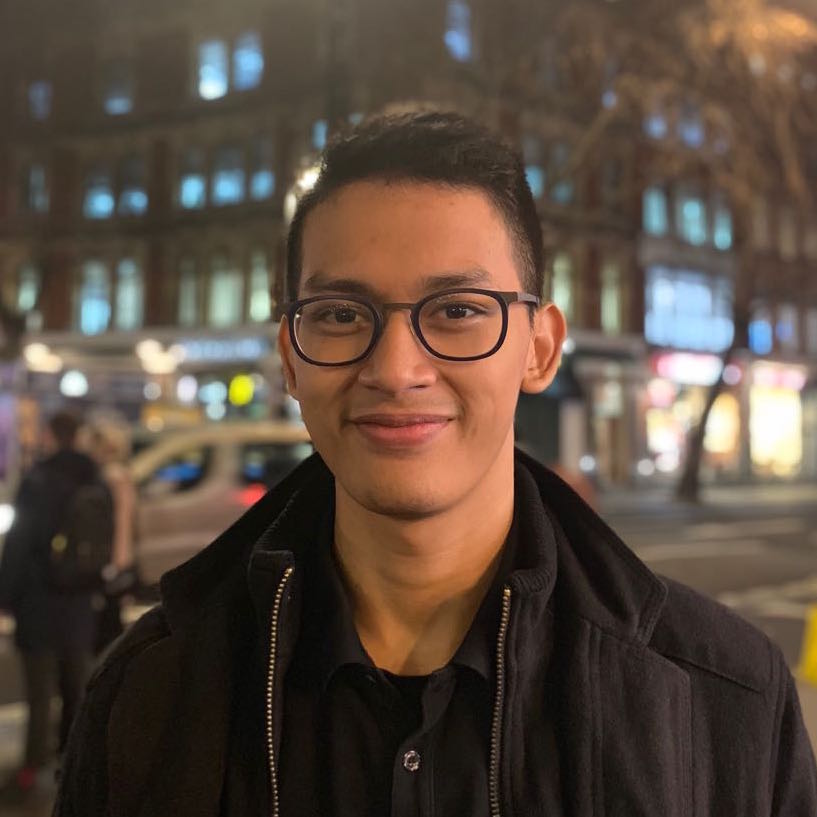 Enrico Shirvariandya
Indonesia Consultant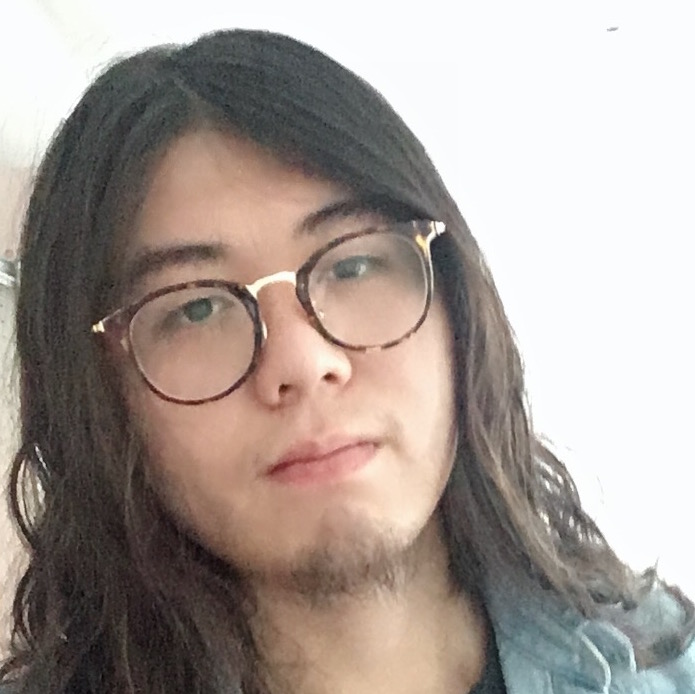 Ziqian Shen
Content Producer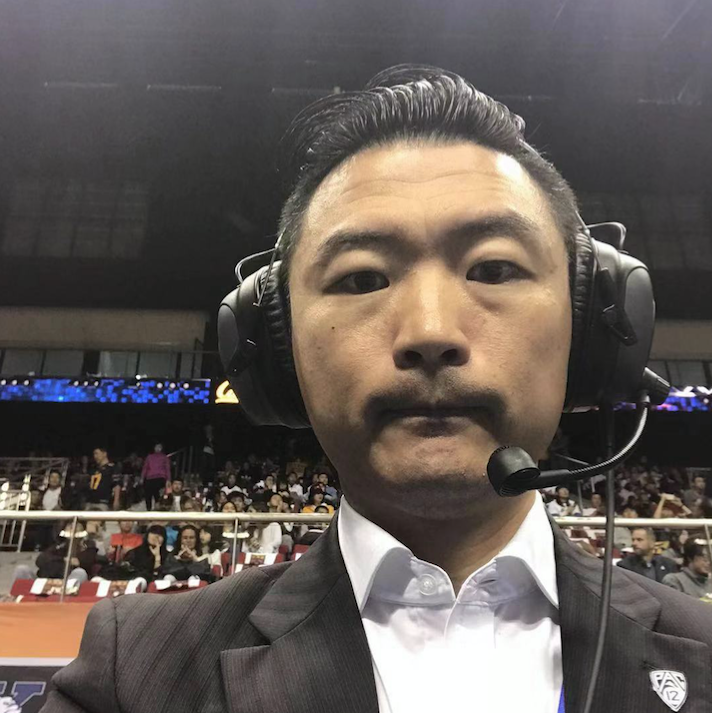 Tiger Tian
Senior Media Strategist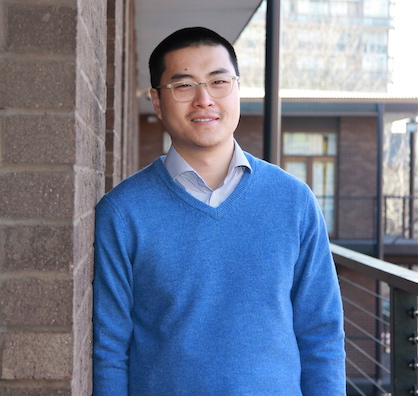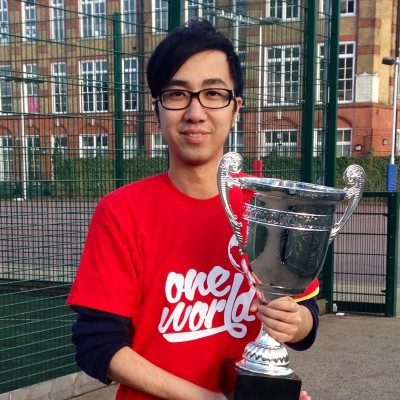 Yijun Lu
Hong Kong Consultant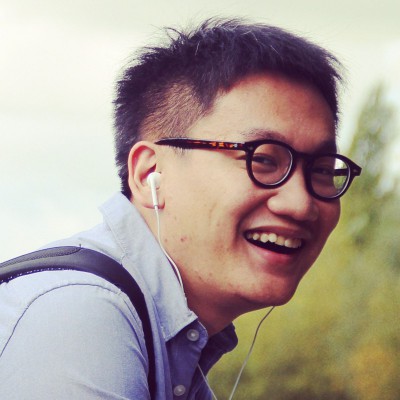 Zongyuan Lin
Head of Content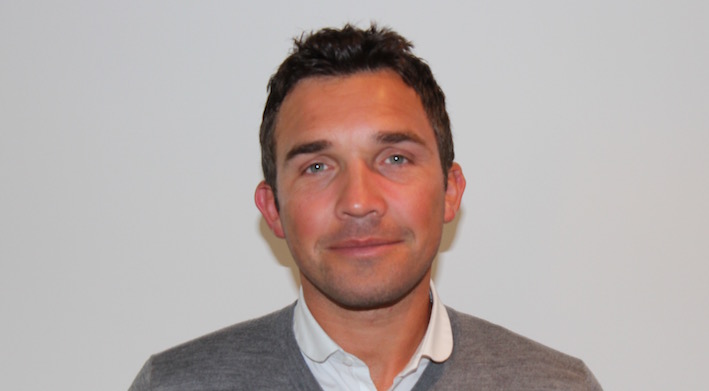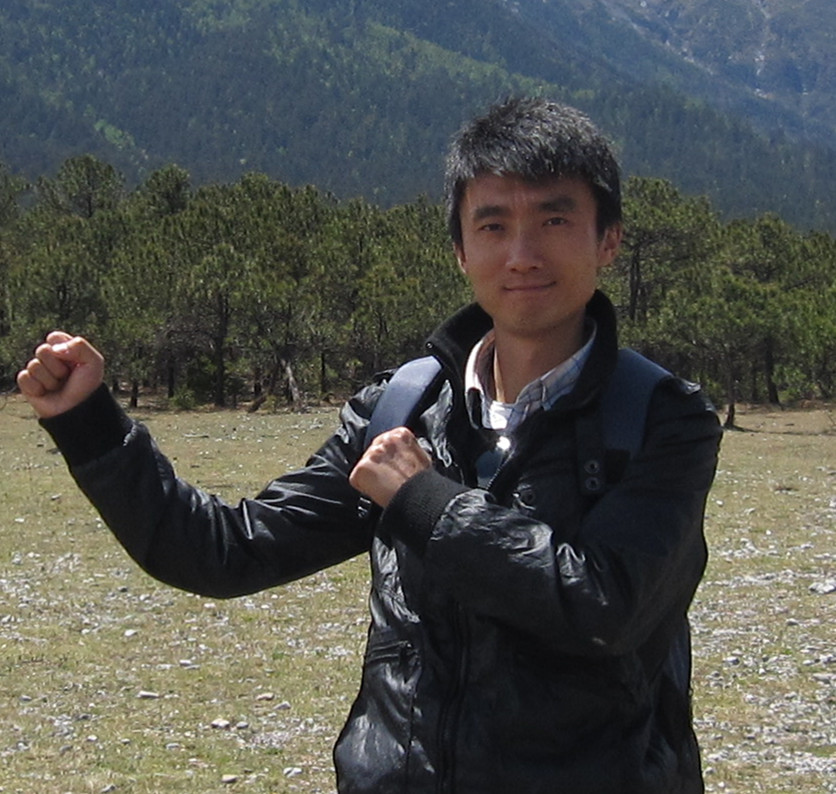 Weineng Zhang
Content Producer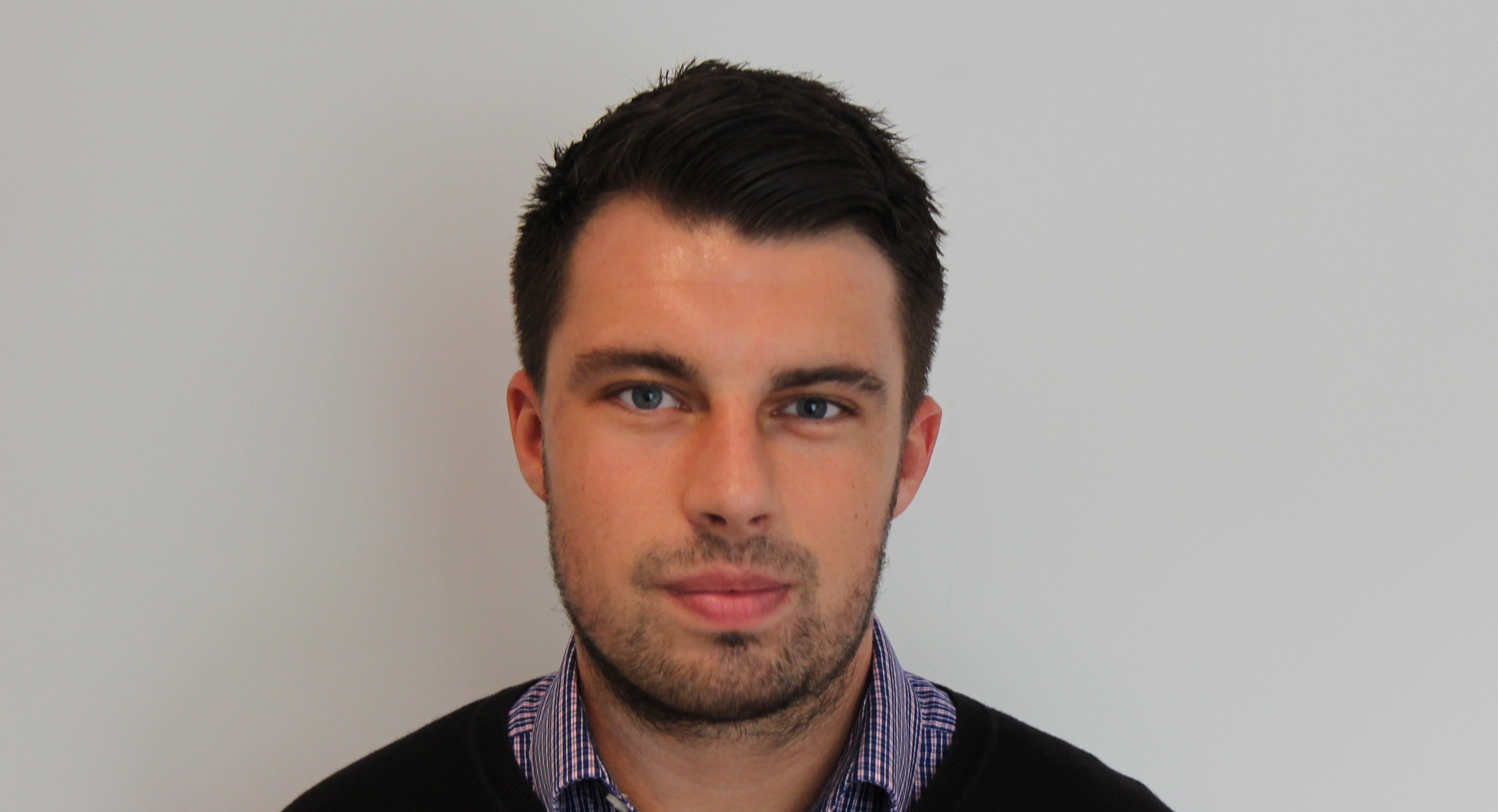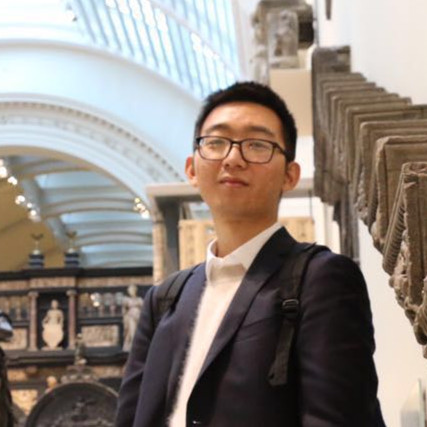 Zixian Chen
Account Manager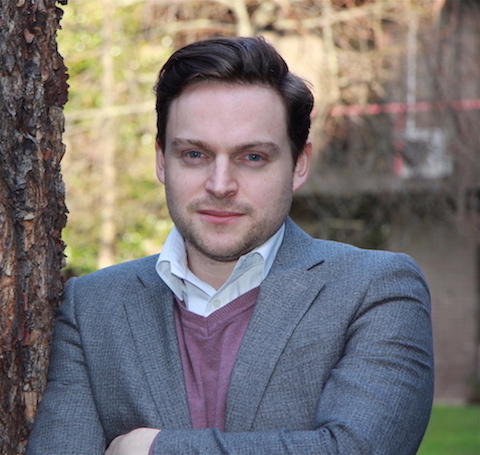 Lewis Hannam
Managing Director London
Lewis Hannam is the founder of Red Lantern. He is a former Channel 4 News journalist and Newspaper Society Journalist of the Year (2006) in the UK.
First working in Shanghai in 2001, he has been interested in China for many years, and is a proficient Mandarin speaker.
His last stint in China before setting up Red Lantern was working for the state media Xinhua News Agency in Beijing from 2010-12.
lewis@redlanterndigitalmedia.com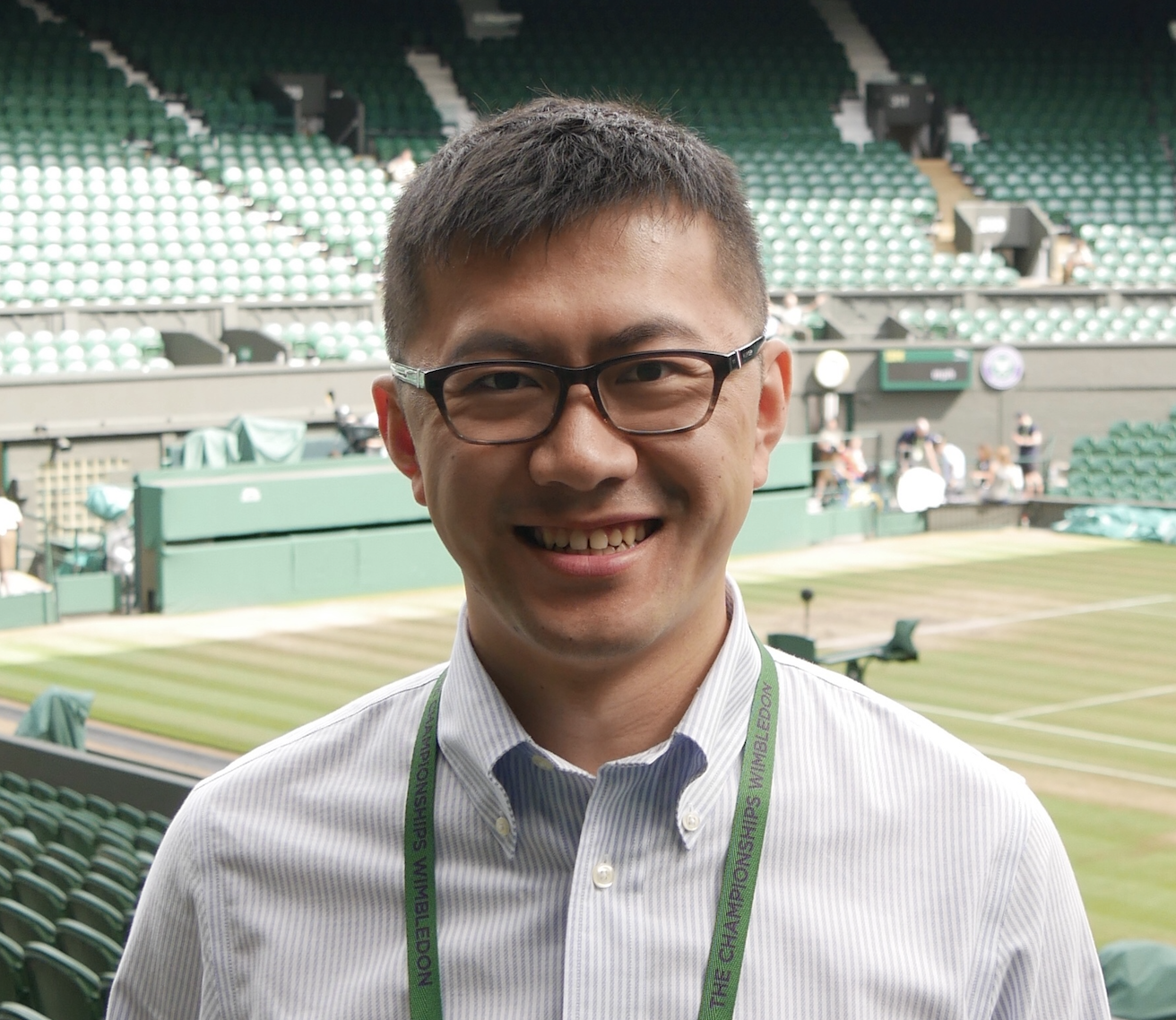 Cong Hou
Head of Insight Beijing
Cong Hou joined Red Lantern in 2015 and currently heads up our insights team. Previously he worked as a senior PR consultant at Hill & Knowlton and Weber Shandwick.
Dennis holds a master's degree in Sports Business Innovation from Loughborough University London and a B.A. degree of Journalism from the Communication University of China.
conghou@redlanterndigitalmedia.com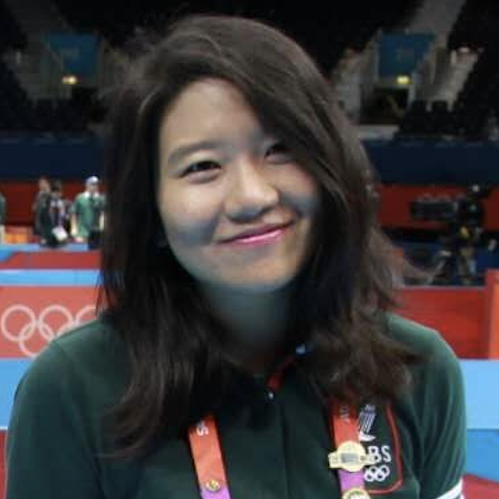 May
Head of PR Beijing
Mei Xiang joined Red Lantern in 2017.
She has more than 10 years of sports media operations and PR/ marketing management experience, from both Beijing 2008 and London 2012 Olympic Games among others.
She has also accumulated a wide range of media contacts within mainland China as well as international exposure as a senior sports reporter for Xinhua News Agency in Beijing and London.
may@redlanterndigitalmedia.com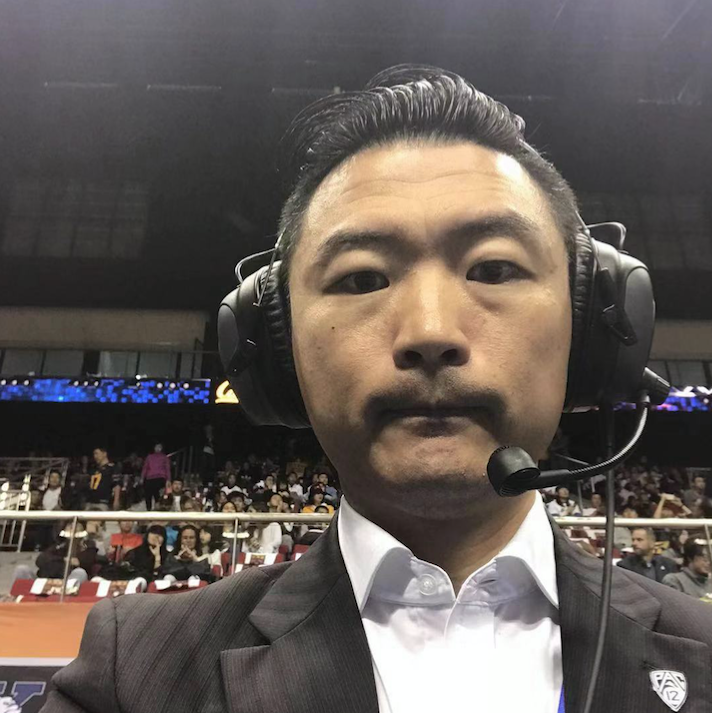 Tiger Tian
Senior Media Strategist Shanghai
Tiger has more than 18 years experience in sports marketing in China. His work spans across sponsorship strategy, brand communications, media planning and man- agement, and client service & agency man- agement.
He has a strong Olympics background and consulted for brands on how to activate their rights for the 2008 Olympic Games. He also had a media operations role with the MLB China Games, helping them roll out their event in China. Tiger was then recruited by the NBA Partnerships team in China to work across activating sponsors into the NBA's full range of China media operations.
He now works out of Shanghai for Red Lantern.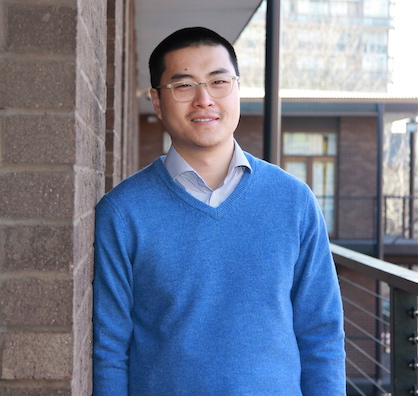 Zhe Ji
Director London
Zhe Ji is a director at Red Lantern. He is responsible for global operations
He was educated in the UK, having moved from China at the age of 10.
His international business experience stems from his diverse background, having worked with the U.N on global election projects and most recently as a commodities trader at Deutsche Bank.
jizhe@redlanterndigitalmedia.com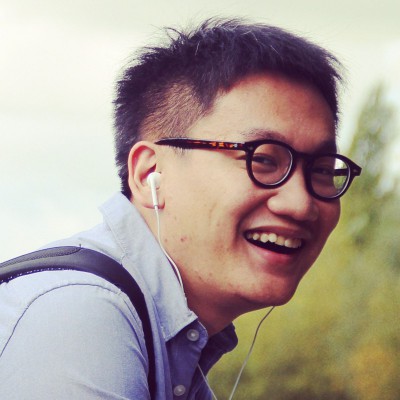 Zongyuan Lin
Head of Content Chengdu
Zongyuan Lin is Red Lantern's head of content based in our Chengdu office. He is responsible for overall management of content and Red Lantern's China based content teams.
He has a Master's Degree in Sports Management from Loughborough University. He has always been passionate about sports, he is a big Inter Milan and Chelsea fan. His other interests include fine art and fashion.
zongyuan@redlanterndigitalmedia.com